world news online news
Foreign donors have pledged 60 billion euros ($66 billion) of new financial support for Ukraine, the UK said Thursday, as an international conference aimed at funding the war-ravaged country's reconstruction closed. online news
"We had not envisaged this to be a pledging conference. Nevertheless, today at this conference, we can announce a combined 60 billion euros in support to Ukraine," said James Cleverly, foreign minister of the UK, which hosted the meeting.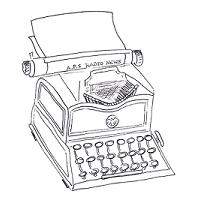 The commitments from governments and international organisations target supporting Ukraine in the short- and medium-term, Cleverly said at the closing session of the London conference.
"This provides us with the medium-term predictable support that will unlock the macro-economic stability that Ukraine needs," he said, adding that efforts were now focused on unlocking "the enormous potential of the private sector".
Ukrainian Prime Minister Denys Shmygal attended the conference, telling delegates that "we are starting to rebuild Ukraine this year, we are not waiting for the end of the war" as he thanked them for their financial backing.
"We are much closer to fully mobilising the $14.1 billion we need," he added, referring to a World Bank estimate of what is urgently required.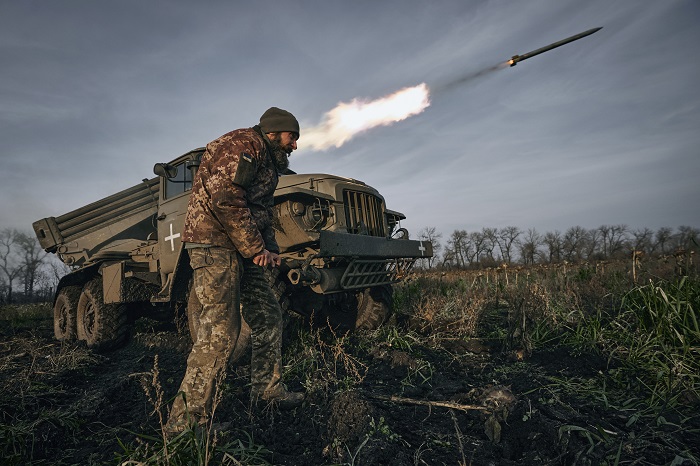 In the medium-term, more than $400 billion will be needed to rejuvenate the Ukrainian economy, according to estimates.
Shmygal also welcomed the commitment of "almost all" of those present in supporting the idea that Russia "must pay for its crimes and the destruction it has caused in Ukraine".
"We need to finalise a compensation mechanism that will allow frozen Russian assets to be used to rebuild Ukraine," he urged, with international efforts currently mired in legal discussions.
One of the conference's main goals was to involve the private sector by putting in place mechanisms to guarantee investments in Ukraine, whose army is currently in the midst of a counter-offensive against Russian forces.
Nearly 500 companies from 42 countries have pledged to play their part, Cleverly said.
The bulk of the 60 billion euros comes from a 50-billion-euro aid package that the European Union plans to roll out until 2027, which was announced on the eve of the conference.
The United States also announced $1.3 billion in aid, targeting the energy and infrastructure sectors in particular.
jwp/phz/kjm
© Agence France-Presse. All rights are reserved.
world news online news