headlines news online
A Ford joint venture to build three new electric vehicle battery plants is set to receive up to $9.2 billion in US federal loans under a program backed by President Joe Biden, officials announced Thursday. news online
The US Department of Energy announced a "conditional commitment for a loan" to BlueOval SK, a joint venture between Ford Motor and SK On, a South Korean battery manufacturer, to build the new plants in the southern states of Tennessee and Kentucky.
Biden has supported heavy public investment in such initiatives to address climate change and bolster US manufacturing.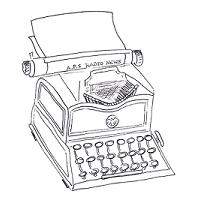 Electricity from batteries produced at the plants will replace more than 455 million gallons of gasoline over the lifetime of the vehicles, said the agency's press release.
The projects will create 5,000 construction jobs and 7,500 operations positions once the plants are up and running, the agency said.
The Department of Energy's conditional commitment follows a due diligence process in which the agency brought in outside experts to review the application and develop a term sheet.
The final loan depends on the party meeting additional conditions, such as receiving approvals from local authorities, according to the agency.
In the case of the BlueOval project, the White House is demanding robust labor agreements and support for the Biden administration's "Justice40 Initiative," which requires that 40 percent of overall benefits go to disadvantaged communities, the press release said.
The Tennessee site is located in a disadvantaged community as are communities surrounding both Kentucky sites, the agency said.
jmb/md
© Agence France-Presse. All rights are reserved.
headlines news online