Tara Devlin's commentary presented on May 26, 2023
On this 30th day of May 2023, the UN's Security Council is holding a meeting on Ukraine's nuclear power plant.
On this 15th day of May, the UN marks the 75th anniversary of "Nakba", or the mass exodus of Palestinians
On this 31st day of May 2023, the House of Representatives is debating the debt ceiling.
On this 31st day of May 2023, the House of Representatives is holding a procedural debate on the a vote concerning the debt ceiling.
Federal Reserve Vice Chairman for Banking Regulation Michael Barr testifies in the Senate
On this 31st of May 2023, the House is holding votes on the debt ceiling
Like many others, Marina Saprykina thought about leaving the Russian border city of Belgorod but finally, despite the bombing, incursions and fear, she says she is staying. "We are used to it," says the 34-year-old sales director. The Belgorod region witnessed on May 22 the biggest armed incursion into Russia from Ukraine since Moscow launched its offensive in February 2022.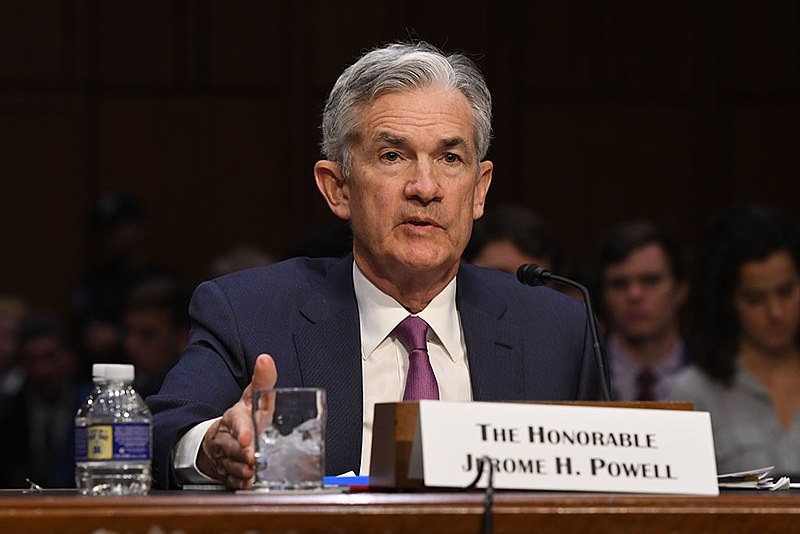 The unusually strong US labor market has cooled somewhat in recent months
Read More »
APS Radio News features Headline News, World News, news of the Economy, Science news, News Online, Bulletin News and Online News.  APS Radio News presents International News, Latest News, Breaking News, News Videos, News Today, News of the World, News of the Economy, Editorials, Latest Events & News Headlines as well as News of Stock Markets,  News of Central Banks, Economic News and Daily News & All News.   APS Radio News provides happening news, happenings and online happenings.       Please note that some media, including audio broadcasts, require the use of third party players, like Winamp, Real Player, VLC Media Player, Windows Media or Pot Player.