Tara Devlin's commentary presented on February 3, 2023
Smoke rises north of Bakhmut close to Soledar, eastern Ukraine, where heavy fighting is taking place as Russian forces try to capture the town. The defence of the village of Paraskoviivka, located north of Bakhmut, is "very strong", according to a senior sergeant who warns that "there can be an operational encirclement of Bakhmut" if the Russian forces take the village and block the road to the town.
Riot police in Peru's capital Lima use tear gas against protesters demanding the resignation of President Dina Boluarte, who has called for a "national truce" to end weeks of nationwide unrest.
Palestinians hurl stones at Israeli forces during clashes during a deadly Jenin raid on the occupied West Bank's Jenin refugee camp that left at least nine Palestinians dead including an elderly woman, according to the Palestinian health ministry.
Israel launches air strikes on Gaza in response to militant rocket fire from the Palestinian enclave, as tensions rise following the deadliest army raid on the occupied West Bank in years.
The city of Memphis releases bodycam footage showing the fatal encounter of 29-year-old Tyre Nichols with five Memphis police officers on January 7. Nichols died in hospital three days after the violent arrest on suspicion of reckless driving. US authorities on Thursday charged the five former police officers with murder over the fatal beating.   AFP
On this 28th day of January, 2023, thousands of people are protesting against the government in Lima, Peru  AFP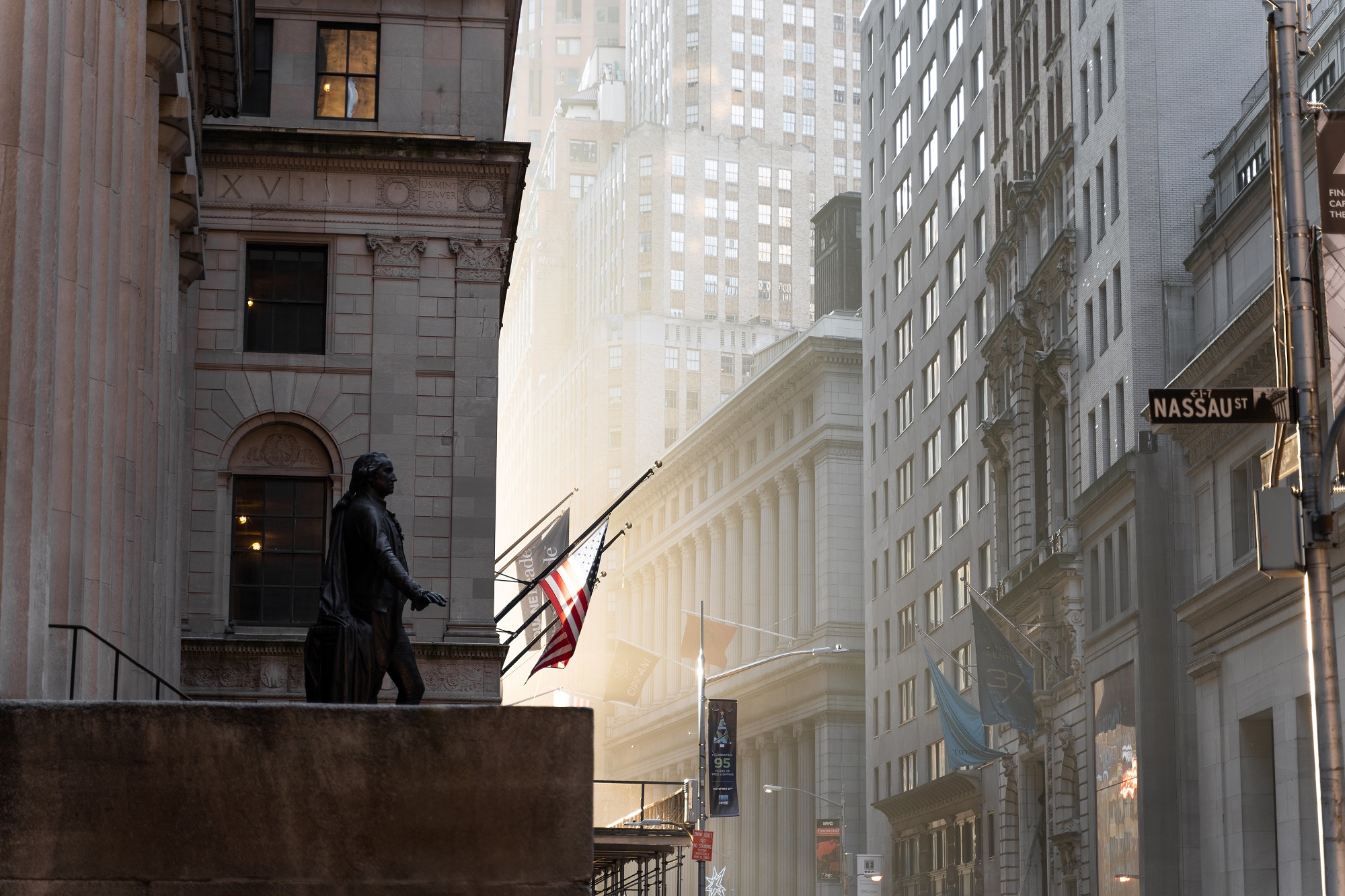 Wall Street stocks started an eventful week on a downcast note Monday,
Read More »
APS Radio News features Headline News, World News, news of the Economy, Science news, News Online, Bulletin News and Online News.  APS Radio News presents International News, Latest News, Breaking News, News Videos, News Today, News of the World, News of the Economy, Editorials, Latest Events & News Headlines as well as News of Stock Markets,  News of Central Banks, Economic News and Daily News & All News.   APS Radio News provides happening news, happenings and online happenings.       Please note that some media, including audio broadcasts, require the use of third party players, like Winamp, Real Player, VLC Media Player, Windows Media or Pot Player.