Please click onto the images below to access APS Radio's music & News channels.  Or please click onto APS Radio News Audio above to access APS Radio's news channel.
Tara Devlin  July 1, 2022
More than 350 people rally in Paris in support of the right to abortion and its constitutionalization. "The right to abortion is a right and we must be able to retain it," Hania Hamadi, student and head of the coordination of the National Union of Students of France (UNEF) in Île-de-France, tells AFP. Source:  Agence France Presse
Australians brave the pouring rain in Sydney to protest for abortion rights, a week after the US Supreme Court's landmark decision to reverse its 1973 Roe v. Wade ruling that enshrined abortion rights at the federal level.    Source:  Agence France Presse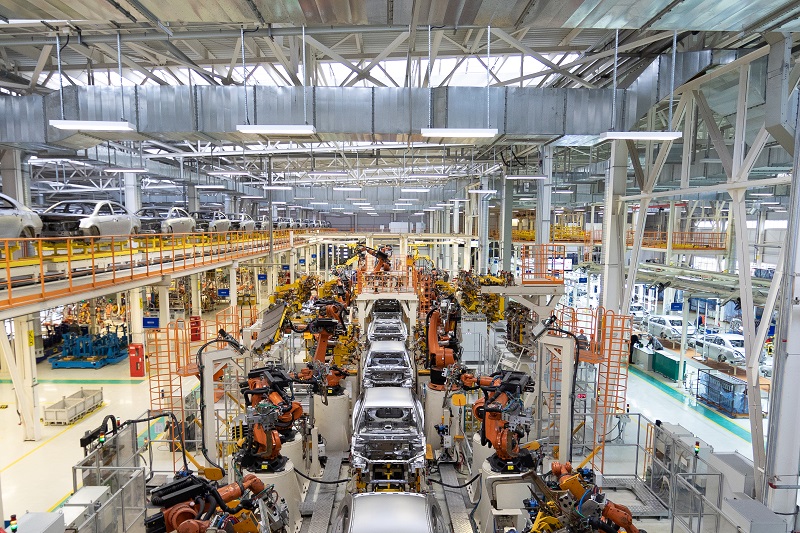 Detroit (AP) — U.S. new vehicle sales tumbled more than 21% in the second quarter compared
Read More »
APS Radio News features Headline News, World News, news of the Economy, Science news, News Online, Bulletin News and Online News.  APS Radio News presents International News, Breaking News, News Videos, News Today, News of the World, News of the Economy, Editorials & News Headlines as well as News of Stock Markets,  News of Central Banks, Economic News and Daily News & All News.