Please click onto any of the images or links to access live audio broadcasts
On this 29th day of September Tara Devlin presents her commentaries
China's "Porcelain Capital" Jingdezhen is attracting droves of young people drawn to the city of artisans in search of an escape from the urban rat race among its ceramics workshops.
28-year-old illustrator, He Yun, enjoys a panoramic view of the surrounding green hills for just 500 yuan ($68) a month. After she was laid off she chose to make the move to Jingdezhen and found a place where she didn't feel "any pressure".
"It's really crazy", says a New Yorker in Brooklyn as heavy rains overnight in the northeastern United States leave parts of New York City under water, with flooded streets and highways with half-submerged cars. "This is a bad flood I'm sure it is but it's something we've seen before", says another resident.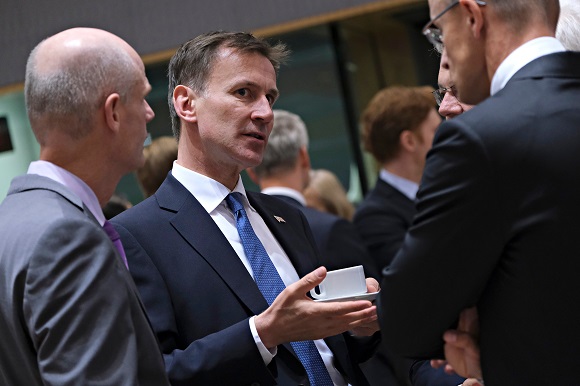 The UK minimum wage will go up next year, finance minister Jeremy
Read More »
APS Radio News features Headline News, World News, news of the Economy, Science news, News Online, Bulletin News and Online News.  APS Radio News presents International News, Latest News, Breaking News, News Videos, News Today, News of the World, News of the Economy, Editorials, Latest Events & News Headlines as well as News of Stock Markets,  News of Central Banks, Economic News and Daily News & All News.   APS Radio News provides happening news, happenings and online happenings.       Please note that some media, including audio broadcasts, require the use of third party players, like Winamp, Real Player, VLC Media Player, Windows Media or Pot Player.