economy news online
Wall Street stocks finished lower following a choppy session Tuesday as consumer confidence data disappointed while US Treasury bond yields edged lower. news online
The Conference Board's reading of consumer confidence fell again in February, despite analyst expectations of a pick-up as survey participants expressed worry about future employment and business conditions.
But in a favorable development for stocks, the yield on the 10-year US Treasury note retreated.
Stocks have been buffeted in recent sessions by fears the Federal Reserve will prolong its policy of aggressive interest rate hikes.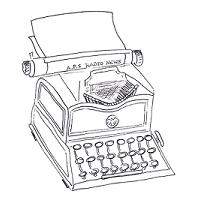 "Today, there really was no conviction in one direction or another," said Steve Sosnick, chief strategist at Interactive Brokers.
"There weren't many catalysts today," he added.
The Dow Jones Industrial Average finished down 0.7 percent at 32,656.70.
The broad-based S&P 500 dipped 0.3 percent to 3,970.15, while the tech-rich Nasdaq Composite Index shed 0.1 percent to 11,455.54.
Among individual companies, Target gained 1.0 percent following mixed earnings. The big-box retailer topped analyst estimates for profits in the just-finished quarter, but projected lower-than-expected earnings for the current quarter.
Goldman Sachs shed 3.8 percent as it signaled it may sell its businesses tailored around Main Street consumers in a retreat from a much-touted initiative from a few years ago.
jmb/bys
© Agence France-Presse. All rights are reserved.
economy news online