headline news online news
Luciana Perez, Uribe Guinassi & Avi Bajpai
The News & Observer
(TNS)
Raleigh, N.C. (TNS) — The North Carolina Senate agreed Tuesday to legalize marijuana for medical use, casting an initial vote to make the drug available for patients under tight restrictions. online news
Senate Bill 3, the "Compassionate Care Act," would allow medical marijuana use statewide for people who have cancer, ALS, Parkinson's disease, epilepsy, post-traumatic stress disorder and other ailments. Those do not include chronic pain, and the drug would not be allowed for recreational use.
The bill passed a preliminary vote 36-10, with broad bipartisan support, and would need to receive one more vote before it can be sent to the House, where it died last year after not being allowed a vote, and could face resistance again.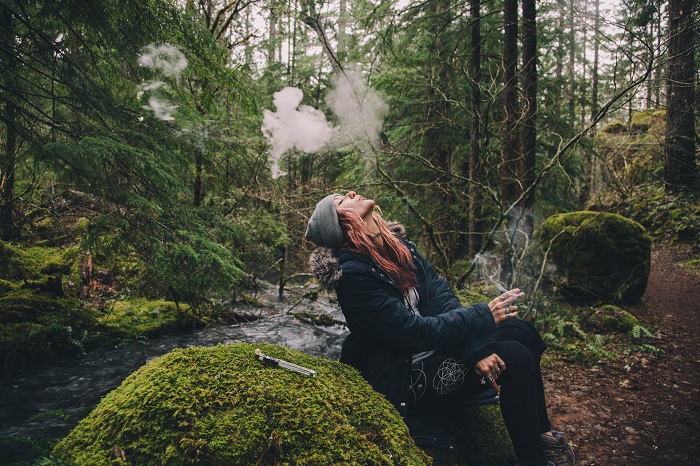 This year, prospects in the House may be better. Last week, House Speaker Tim Moore said that the Senate's medical marijuana bill had "decent prospects of passage" and that there had been a shift in opinion in the House.
"Last year when we didn't take it up, it was overwhelmingly opposed by most of the caucus," Moore said. This year, he said, with many new House members, "attitudes have changed, and I think some folks have had an opportunity, once they were back home and met with folks, to see that there's some potentially legitimate uses for this," such as the treatment of post-traumatic stress disorder.
Moore said for a bill to pass there would need to be "reasonable controls." and a balance to have enough distributors to prescribe and avoid a monopoly — but at the same time, "not just throwing the door wide open where you have these things literally on every street corner."
Republican state Sens. Bill Rabon and Michael Lee, as well as Democratic state Sen. Paul Lowe, sponsored the bill, which they say will help North Carolinians while also protecting public safety through regulations.
———
©2023 The News & Observer. Visit at newsobserver.com. Distributed at Tribune Content Agency, LLC.
headline news online news