headline news online news
Nearly 29,000 Lebanese civilians have fled communities near the border with Israel because of deadly artillery exchanges between Iran-backed Hezbollah fighters and the Israeli army, a UN agency said Friday. online news
A total of 28,965 Lebanese have fled their homes, the International Organization for Migration said in an update, adding that the figure had risen by 37 percent since its last report on Tuesday.
Some have found refuge with family members farther from the border, while those who can afford it have been able to rent apartments on a short-term basis.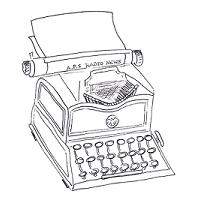 But with Lebanon in the grips of an economic crisis that has plunged most of the population into poverty, many are living in makeshift shelters in the south's larger towns.
In Lebanon, at least 58 people have been killed in the cross-border exchanges of fire, most of them Hezbollah fighters but also including at least four civilians, one of them Reuters journalist Issam Abdallah.
On October 7, Hamas gunmen poured from the Gaza Strip into Israel, killing 1,400 people, mostly civilians, and kidnapping 229 more, according to Israeli officials.
In retaliatory Israeli air and artillery strikes, at least 7,326 people have been killed in Gaza, including 3,038 children, according to figures released by the health ministry in the Hamas-controlled territory.
The death toll in Gaza is the highest there since Israel withdrew from the Palestinian territory in 2005.
rh-jos/kir/srm
© Agence France-Presse
headline news online news