headline news online news
Influential religious leader Moqtada Sadr called on the Iraqi government Friday to close the American embassy in Baghdad because of Washington's "unconditional support" for Israel in its war with Hamas. online news
"If the government and parliament do not respond, we will take a different position that we will announce later," the Shiite cleric, who often criticises the government, warned on X, formerly Twitter.
Prime Minister Mohammed Shia al-Sudani has criticised the "Zionist occupation" since Israel began its bombardment of Gaza, calling it a "genocide" of the Palestinian people.
On October 7, Hamas militants stormed into Israel from the Gaza Strip, killing at least 1,400 people, mostly civilians, who were shot, mutilated, or burned to death on the first day of the raid, according to Israeli officials.
Israel says around 1,500 Hamas fighters were killed in clashes before its army regained control of the areas under attack.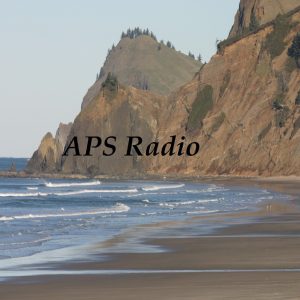 More than 7,300 Palestinians, mainly civilians, have been killed across Gaza in relentless Israeli bombardments in response to the attacks, according to the Hamas health ministry in the territory.
Iraqis stage regular protests to condemn the Israeli bombing and in support of the Palestinians.
All Iraqi political factions support the Palestinian cause, and like its neighbour Iran, Israel's sworn enemy, Iraq does not recognise the Israeli state.
US forces and their coalition allies in Iraq have been the target of attacks mostly claimed by the group "Islamic Resistance in Iraq" on Telegram channels tied to pro-Iran factions.
On Thursday, the Pentagon said there had been 16 such attacks in Iraq and Syria this month, and blamed "Iranian-supported militias".
The Baghdad government is supported by parties that have close links with Tehran, but it is working to maintain relations with the United States, which has 2,500 soldiers on Iraqi territory.
On Monday, Baghdad called the attacks on American soldiers "unacceptable" and promised to investigate.
On October 22, Washington ordered all non-essential staff to leave its embassy in Baghdad's high security Green Zone and its consulate in Arbil, capital of the autonomous Kurdistan region.
gde/anr/srk/srm
© Agence France-Presse
headline news online news