world news online news
By Nathalie Alonso
The International Energy Agency executive director underlined Tuesday the importance of Chinese demand for oil in the move to cleaner energy, as its economy undergoes significant change. online news
Oil cartel OPEC has predicted that global demand for oil is unlikely to peak before 2045 but IEA chief Fatih Birol, speaking on the day the agency unveiled its annual report, sees ground for optimism on beating that date.
"I have no doubt the OPEC colleagues are looking at the global oil markets for objective perspectives from their point of view, but our data show that global oil demand will peak before 2030, driven by what's happening in clean energy technos, especially in the transportation sector and also economic shifts," Birol told reporters.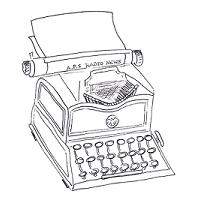 He added that the Chinese economy "is changing significantly, and China was in the last 10 years by far the single most important driver of global oil consumption growth.
"If the Chinese economy slows down and changes its structure, its demand for oil will go down and we know that China today produces more than half of electric cars around the world.
"So our expectation for global oil demand, looking at the clean energy and economic prospects, is different than those of our colleagues in OPEC's secretariat — but we are always happy to discuss and compare notes."
Regarding the current wider oil context amid heightened tensions in the Middle East, Birol said he could not predict "how the political situation will evolve there" in a region from where around one third of global oil exports come.
nal/cw
© Agence France-Presse
world news online news