economy news online
Wall Street stocks continued their ascent on Monday, extending the market's recent upswing ahead of the Federal Reserve's interest rate decision later this week. news online
The US central bank is due to decide Wednesday if it will raise interest rates for an 11th straight time to tackle high inflation, or hold them where they are while policymakers assess the impact of existing hikes on the US economy.
Around five minutes into trading, the broad-based S&P 500 advanced 0.3 percent to 4,309.97, climbing higher after officially entering bull territory last week when it closed more than 20 percent up from October lows.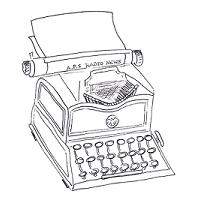 The Dow Jones Industrial Average was up 0.3 percent at 33,962.87, while the tech-rich Nasdaq Composite Index jumped 0.5 percent to 13,324.60.
"Today, there is some relative calm on the news front, yet that will change as the week progresses with a series of newsworthy — and market-moving — items that revolve around economic data and monetary policy," Patrick O'Hare of Briefing.com wrote in a note on Monday morning.
O'Hare pointed to the release of fresh consumer price index (CPI) inflation data on Tuesday as one such event, with the news coming as Fed policymakers begin their two-day deliberations over the interest rate.
"A hot CPI report on Tuesday could change that thinking, but for now, no change by the Fed is the default expectation," he said.
da/bys
© Agence France-Presse. All rights are reserved.
economy news online