Online News World News
The United States is to lead a new task force patrolling the Red Sea, senior officials said on Wednesday, less than two weeks after the start of a truce in war-torn Yemen. Online News
The Combined Task Force, involving 34 countries, will cover the Red Sea — a major shipping lane that has witnessed a series of Huthi rebel attacks — and the Gulf of Aden.
"The area is so vast we can't do it alone," Vice-Admiral Brad Cooper, the commander of the US Navy's Central Command, the Bahrain-based Fifth Fleet and the task force, told reporters.
Cooper declined to discuss Yemen when asked about the reasons for the new task force, which follows similar ventures in and around the Gulf and anti-piracy operations.
The impoverished Arab country, wracked by seven years of war, entered a UN-brokered truce on April 2 whose terms include allowing fuel ships into the Red Sea port of Hodeida.
Iran-backed Huthi rebels took control of the capital Sanaa in 2014, prompting a military intervention by a Saudi-led coalition to back the internationally recognised Yemeni government the following year.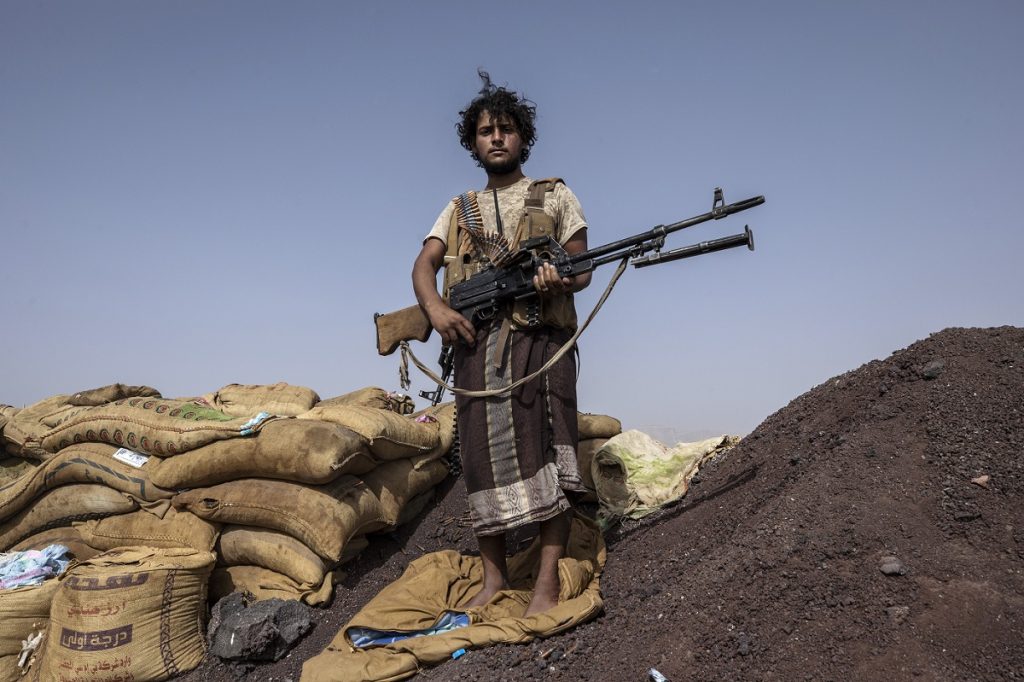 "We believe the new task force will bolster security and stability in the region by improving coordination among our regional partners," said Fifth Fleet spokesman Commander Tim Hawkins.
Last month, a day after a wave of rebel attacks on Saudi Arabia — including one that sparked a raging inferno near the F1 Grand Prix in Jeddah — the coalition destroyed four explosives-laden boats at the Saudi Red Sea port of Salif, killing three.
And in January, the Huthis hijacked a United Arab Emirates-flagged cargo ship off rebel-held Hodeida, later releasing footage purporting to show weapons and military equipment on board.
Also off Hodeida, a lifeline port for a country where millions are on the brink of famine, a stricken oil tanker carrying 1.1 million barrels of crude has lain abandoned since 2015, raising fears of an environmental catastrophe.
"Forming a new international task force under Combined Maritime Forces will enhance our ability to safeguard an important corridor of trade," Hawkins said.
Yemen's two-month, renewable truce started on the first day of the Muslim holy month of Ramadan.
Last Thursday, Yemen's president handed his powers to a new leadership council tasked with holding peace talks with the rebels.
bur/sh-th/jsa
© Agence France-Presse. All rights are reserved.
Online News World News