News Online World News
A separatist leader in eastern Ukraine said Wednesday that up to 90 percent of territory of the self-proclaimed Lugansk People's Republic was now under rebel control. News Online
Speaking to reporters in front of a power station near the town of Shchastia, which used to be under Kyiv control, the leader of the separatist statelet, Leonid Pasechnik, said:
"Eighty to ninety percent of the LNR territory has now been liberated from Ukrainian nationalist groupings," as Russian troops worked to de-mine the power station.
Pasechnik said that several towns including Severodonetsk and Kreminna remained under the control of the Ukrainian government in Kyiv.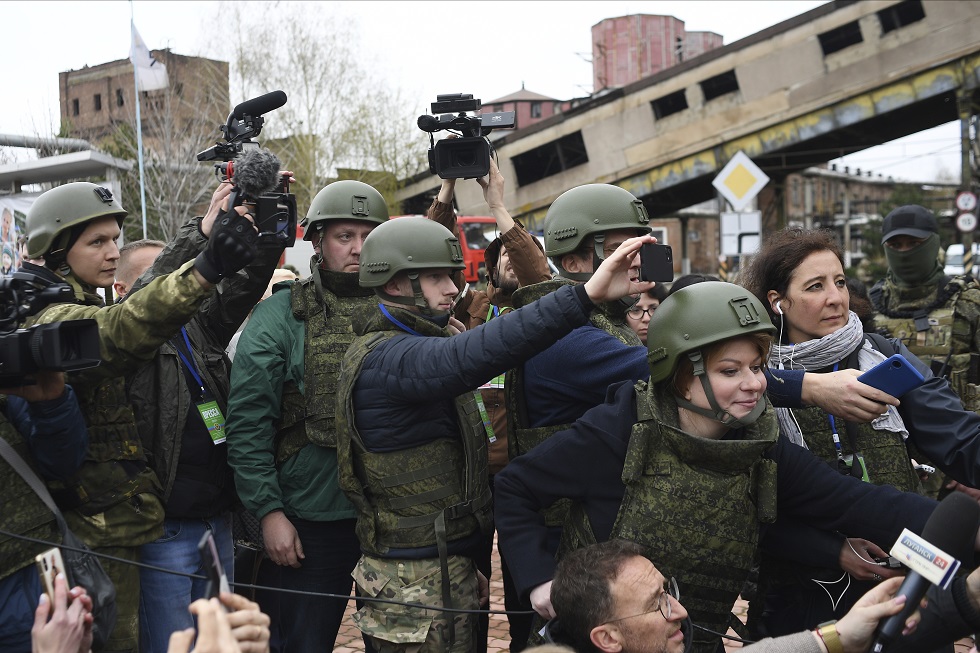 He added that after separatist troops "liberate" the rest of the territory, they will decide whether to support Russian troops or "our brothers" in the self-proclaimed statelet of the Donetsk People's Republic.
Pasechnik reiterated that the separatist territory wants to join Russia.
"I think this time will certainly come," he added.
Pasechnik spoke to reporters on the 49th day of Russia's military campaign in Ukraine, with thousands killed and more than 11 million having fled their homes or the country in the worst refugee crisis in Europe since World War II.
After refocusing its efforts eastward, Russia appears aimed at capturing more territory to create a southern corridor — including the port of Mariupol — to occupied Crimea.
bur/pvh
© Agence France-Presse. All rights are reserved.
World News News Online