economy news online news
Sales of new US homes picked up more than anticipated in September, government data showed Wednesday, with the tight supply of real estate pushing more buyers into the market for new properties. online news
Sales of new single-family houses increased to an annual rate of 759,000 last month, seasonally adjusted, the Commerce Department said in a statement.
This was the quickest pace in more than a year, while August's figure was also revised slightly upwards to 676,000, according to official figures.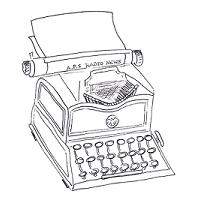 The median sales price of new houses sold slipped, however, to $418,800 in September.
A lack of inventory for existing homes has raised demand for new properties, despite high mortgage rates that came about after the Federal Reserve rapidly lifted the benchmark lending rate to fight inflation.
September's sales figure this year is around 34 percent higher than that of the same period a year ago.
Last month, sales of existing homes, which form the majority in the market, hit the lowest rate in 13 years, according to industry data.
As of October 19, the popular 30-year fixed-rate mortgage averaged 7.6 percent according to home loan finance company Freddie Mac — markedly higher than the level a year ago.
bys/dw
© Agence France-Presse
economy news online news