world news online news
A Russian strike hit a military facility in western Ukraine, damaging five planes, while Kyiv repelled another large volley of overnight air strikes, authorities said Monday. online news
Valery Zaluzhny, commander-in-chief of Ukraine's armed forces, said on social media that a total of "up to 40 missiles" and "around 35 drones" had been launched, of which 37 and 29 were downed.
There were no casualties.
"Only 18 hours after the most massive UAV attack on Kyiv, the enemy attacked the capital again," the Kyiv administration said.
"This is the 15th air attack since the beginning of May!"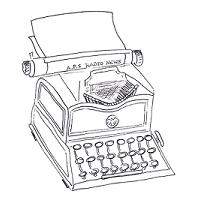 The new barrage hit the pro-Western country as the Ukrainian capital was recovering from an overnight Saturday drone attack, the biggest since Russia's invasion began in February last year.
In the western city of Khmelnytsky regional authorities said Russian troops attacked a military facility overnight.
In a rare admission of the damage, they said "five aircraft have been put out of action."
Work was underway to localise fires at fuel and lubricant warehouses, the statement said.
Kyiv's residents have been forced to grapple with almost nightly air raid sirens and explosions this month.
Russia has warned the West against escalating the conflict after the United States agreed to green-light deliveries of F-16 fighter jets to Ukraine.
bur-as/brw/ach
© Agence France-Presse. All rights are reserved.
world news online news