headline news online news
Japan and the Philippines said Friday they will start negotiations for a defence pact that would allow the countries to deploy troops on each other's territory. online news
Tokyo and Manila — longtime allies of Washington — are deepening their defence cooperation as they seek to counter China's growing military pressure.
Philippine President Ferdinand Marcos and Japanese Prime Minister Fumio Kishida announced the start of negotiations for a reciprocal access agreement in Manila.
The agreement would create the legal basis for the countries to send defence personnel to each other's territory for training and other operations.
"We are cognisant of the benefits of having this arrangement both to our defence and military personnel and to maintaining peace and stability in our region," Marcos said, as he stood beside Kishida in the presidential palace.
Kishida said the countries also agreed to further boost cooperation between Japan, the United States and the Philippines.
Japan would help "improve the Philippines maritime law enforcement capability including the provision of patrol vessels and defence equipment and technology cooperation," Kishida said.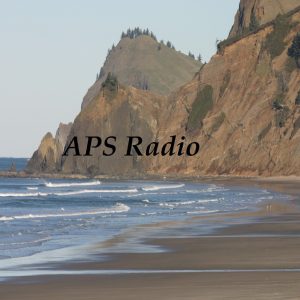 Japan will provide the Philippines with a coastal radar surveillance system as part of a 600 million yen ($4 million) security assistance package, the leaders said.
headline news online news
Kishida is the first Japanese prime minister to visit the Philippines since 2017. He is scheduled to address a special joint session of Congress on Saturday — the first Japanese leader to do so.
Japan invaded and occupied the Philippines during World War II, but the two countries have since grown closer due to trade and investment, and more recently, to counter China's assertiveness in the region.
Tokyo has signed similar reciprocal access accords with Britain and Australia in the past two years.
The Philippines has equivalent agreements with the United States and Australia.
The start of negotiations follows an escalation in regional tensions this year as China increasingly deploys ships to patrol disputed waters also claimed by the Philippines or Japan.
In response, the United States has sought to strengthen its alliances in the region, and sees Japan and the Philippines as key partners in deterring China.
But Japan also wants to boost its own regional ties.
Japanese media have reported that the Philippines was the first of four countries to receive defence equipment under Tokyo's new Official Security Assistance programme.
The others will be Malaysia, Bangladesh and Fiji, reports said.
After the Philippines, Kishida will travel to Malaysia for talks with Prime Minister Anwar Ibrahim on Sunday.
cgm-amj/dhw
© Agence France-Presse
headline news online news