headline news online news
A Palestinian man was killed Saturday by an Israeli settler in the occupied West Bank, the Palestinian health ministry said, with a settler leader identifying the shooter as an off-duty soldier. online news
Bilal Abu Salah, 40, was "shot in the chest by a settler" in the village of Sawiya near Nablus in the nothern West Bank, a ministry statement said.
Sawiya mayor Mahmud Hassan told AFP that Abu Salah had been killed while harvesting olives with his family in their groves, located near the fence surrounding the nearby Israeli settlement of Rechelim.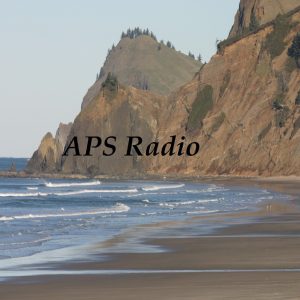 "They were attacked by four settlers, and one of them who was armed with an M16 rifle opened fire at them without warning," Hassan said, a claim denied by settler leader Yosi Dagan.
Dagan, head of of the Samaria settler council, said Palestinians had attacked the Israeli group "with rocks and boulders, endangering their lives."
A soldier on leave fired his military-issued rifle in defence "and saved the family," Dagan said in a statement.
Hassan, the Palestinian village head, said "Abu Salah was hit in the chest and was martyred in front of his family and children."
The Israeli army said it was aware of "a violent confrontation between a number of Palestinians and Israeli civilians," and that police were investigating the incident.
Violence has surged in the West Bank in parallel with Israel's war with Gaza's Hamas rulers that began on October 7 when militants surged across the border, killing at least 1,400 people, mostly civilians, in the worst-ever attack in Israel's history.
Israel has hit back with a relentless bombardment, that Gaza's health ministry says has killed more than 7,700 Palestinians, mostly civilians and many of them children.
Since then, more than 100 Palestinians have been killed in the West Bank, mostly during raids by Israeli forces or attacks by settlers, according to the Ramallah-based health ministry.
The West Bank, which is home to about three million Palestinians, has been occupied by Israel since the 1967 Six Day War.
About 490,000 Israelis live there in settlements that are illegal under international law.
bur-jjm/ami
© Agence France-Presse
headline news online news