economy news bulletin news
The Irish government Wednesday said it was no longer the majority owner of Allied Irish Banks, which it rescued following the 2008 global financial crisis. bulletin news
Dublin said it had sold a further five percent of the lender, bringing its stake to below 50 percent.
The sale, which raised 481 million euros ($527 million), left the government with about 47 percent of AIB.
Minister for Finance Michael McGrath described the move as "a significant milestone", adding that the recovered state funds should be "used for the benefit of the people of Ireland".
Irish taxpayers bailed out AIB at a cost of 20.8 billion euros, while the crisis made Ireland one of the worst-hit nations in the eurozone.
Its once fast-growing economy, characterised by a decade of near double-digit growth and dubbed the "Celtic Tiger", proved particularly vulnerable after it was fuelled by cheap credit as well as booming construction and property sectors.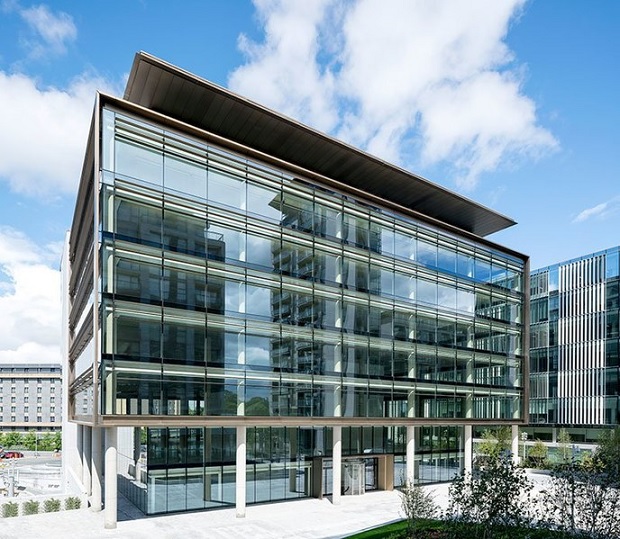 In the years since, Ireland has rehabilitated its fiscal image as low corporate tax rates resulted in a considerable number of foreign firms basing key operations in the country.
bur-csp/bcp/lth
© Agence France-Presse. All rights are reserved.
economy news bulletin news
Notes from APS Radio News
One of the proximate causes of the financial crisis of 2008 was the promotion and selling of mortgage backed securities, which were comprised of mortgages whose remittances mortgagees were unlikely or unable to maintain.
Entities like Goldman Sachs promoted such investments.
At the same time, the latter purchased credit default swaps, which insured against losses.
Entities like AIG, American International Group, sold to Goldman Sachs billions of dollars' worth of insurance.
As a result of failures of credit default swaps, the US government gave AIG substantial amounts of money.
In respect of government bailouts, in 2008 AIG received about $180 billion.
Ostensibly the government assumed control of AIG, reportedly because a number of people believed that the failure of that institution would imperil the "integrity" of other institutions, like Bank of America and Goldman Sachs as well as some European banks.
Government reports concluded that AIG made many sales of credit default swaps without putting up initial collateral, setting aside capital reserves.
Its risk management practices were criticized.
According to analysts, goverment bailouts of financial institutions amount to about $500 billion.
economy news bulletin news