headline news bulletin news
A shooter killed four people Tuesday near a settlement in the occupied West Bank, Israeli medics said. bulletn news
"Four confirmed deceased by MDA paramedics" while four others were wounded in the shooting near Eli settlement, in the northern West Bank, the Magen David Adom emergency services said in a statement.
An MDA spokesperson was not immediately able to confirm the nationalities of those killed when contacted by AFP, while the identity of the shooter was not immediately known.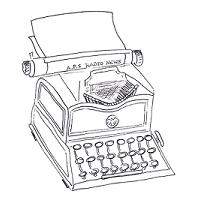 The office of Israeli Defence Minister Yoav Gallant described the incident as a "terror attack" and said security officials will meet at 6:00 pm (1500 GMT).
The shooting comes a day after Israeli forces launched a raid in the West Bank city of Jenin, in which six Palestinians were killed.
Another Palestinian was killed late Monday in West Bank town of Husan, whom the Israeli army accused of throwing Molotov cocktails at troops.
A spokesman for the Palestinian militant group Hamas, Hazem Qassem, described Tuesday's shooting as a "response to the crimes of the (Israeli) occupation" in Jenin and elsewhere.
Israel has occupied the West Bank since the 1967 Six-Day War and its forces frequently carry out raids in Palestinian towns and cities.
bur-rsc/it
© Agence France-Presse. All rights are reserved.
headline news bulletin news