headline news online news
By Victoria Cavaliere
(TNS) About half of Americans support the Supreme Court decision curtailing the use of race in college admissions and a third disapprove, with views splitting along racial and ethnic lines in a poll published Sunday. online news
Majorities of White and Asian American respondents approved of the decision overturning affirmative action, while Latino and Hispanic Americans were evenly split and 52% of Black Americans disapproved in the ABC News/Ipsos poll. Overall, 52% approved and 32% didn't.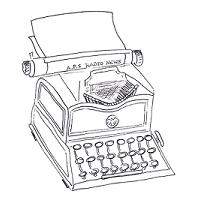 Last week's decisions by the court, which also included throwing out President Joe Biden's student-loan relief plan and allowing a constitutional exception to anti-discrimination laws, injected the three issues into the mix for next year's election.
Recent rulings by the Supreme Court, including last year's decision on abortion rights, "signal a dangerous creep towards authoritarianism and centralization of power," Representative Alexandria Ocasio-Cortez, a Democrat from New York and one of the party's progressive standard-bearers, said on CNN's State of the Union.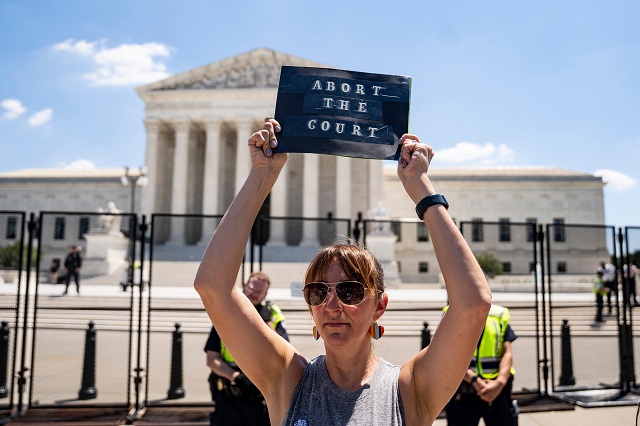 Former Vice President Mike Pence, who's running for the Republican presidential nomination, said the affirmative-action ruling acknowledged minority Americans' progress. "I'm just very confident that African Americans, Hispanic Americans and other minorities are going to be able to compete and succeed," he said on ABC's This Week.
Biden sharply criticized the high court after the college admissions ruling and later said "the vast majority of the American people don't agree with a lot of the decisions this court is making."
Former President Donald Trump, who is seeking a second term in 2024, praised the court's decisions at a rally in South Caroline on Saturday, touting his appointment of three justices that are key to its conservative majority.
The court's rejection of Biden's student-loan forgiveness plan met with 45% approval in the ABC News poll, while 40% disapproved.
The June 30-July 1 poll of 937 adults has a margin of error of plus or minus 3.6 percentage points.
---
©2023 Bloomberg L.P. Visit bloomberg.com. Distributed by Tribune Content Agency, LLC.
headline news online news