world news online news
By Ben Stansall
British police guarding the Epsom Derby on Saturday made multiple arrests including of an activist from the rights group Animal Rising who stormed the track during the blue-riband horse race. online news
The man was bundled away by police and stewards before the 14 horses reached that point of the track, to cheers from massed spectators.
One woman was arrested as she tried to clamber over the fence, as Animal Rising slammed race organisers for a "sickening display of profit (over) care for animals".
Surrey Police said they had arrested 31 protesters, including 19 activists from the animal rights group in a pre-emptive operation around the Epsom racecourse, near London.
All were arrested on suspicion of conspiracy to commit public nuisance, the police force said.
"We have been clear in our approach that criminal activity will not be tolerated at the Epsom Derby Festival," senior Surrey officer Michael Hodder said in a statement.
One of British sport's highest profile events was won by Auguste Rodin — beating the pre-race favourite, ironically called Arrest.
Animal Rising had said before the race that it was undeterred both by the arrests and a court injunction obtained by the Jockey Club this week.
The Jockey Club said it "utterly condemned" the actions of the activists and said it would seek prosecutions.
"This reckless and illegal behaviour which threatened the safety of our equine and human athletes is a breach of the High Court injunction which The Jockey Club obtained last week and prohibits trespass," it said in a statement.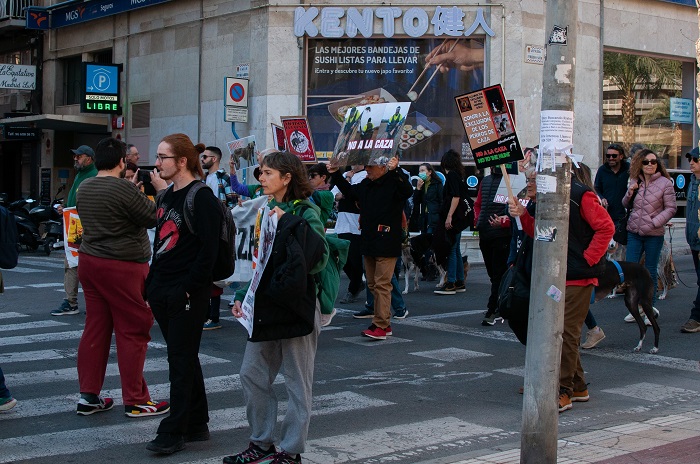 "The court order provides a clear route to prosecution, fines and even the threat of prison for Contempt of Court and we will now take steps to enforce that."
Animal Rising activists stormed the Grand National race at Aintree near Liverpool in April, and last week said they had "rescued" three lambs from slaughter on a farm on King Charles III's Sandringham estate.
Three horses were destroyed after getting injured during the Grand National steeplechase festival — proof, the group says, that racing is fatally dangerous.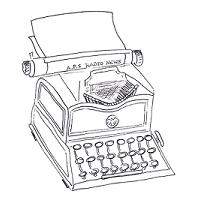 Suffragette inspiration
The Jockey Club, whose tracks include Aintree, Epsom and Cheltenham, successfully applied for the High Court injunction — breaches of which would amount to contempt of court, possibly entailing jail time.
The injunction prohibited individuals from entering onto the Epsom racetrack, and carrying out other acts with the intention and/or effect of disrupting the races.
Jockey Club chief executive Nevin Truesdale had welcomed the court ruling, following what he called the group's "dangerous and reckless behaviour" at Aintree.
"Our number one priority will always be to ensure that the safety of all our equine and human participants and racegoers, officials and our own employees is not compromised," he said in a statement.
In 1913, the Epsom Derby was the scene of one of the most famous political protests in British history.
Suffragette Emily Davison, campaigning for women's right to vote, was trampled to death when she ran in front of King George V's horse. A plaque today marks the tragedy at Epsom's Tattenham Corner.
The suffragettes were seen by authorities at the time as dangerous radicals, as groups such as Animal Rising and Just Stop Oil are seen by the government today.
Britain's Conservative government has responded to today's wave of direct action groups with strict new legislation.
But defying the crackdown, Just Stop Oil continued this week to stage daily go-slow marches along major London roads as it presses for an end to all fossil fuel development.
jit/gj/lp
© Agence France-Presse. All rights are reserved.
world news online news