bulletin news online news
The US auto workers union has reached tentative agreement with General Motors on a new labor contract Monday, a source close to negotiations told AFP, paving the way to ending a six-week strike on major car manufacturers. online news
The GM deal makes it the final "Big Three" automaker — after Stellantis and Ford — to come to a deal with the United Auto Workers (UAW) union.
The UAW launched the strike on September 15, marking the first simultaneous work stoppage of the three carmakers.
Workers were pushing for higher wages and other improvements, in particular relating to the transition to making electric vehicles.
Asked on Monday if a preliminary agreement had been reached between both sides, a source familiar with the talks replied "yes," without providing further details.
Negotiations with GM took place on Sunday night and into the early morning, according to CNBC.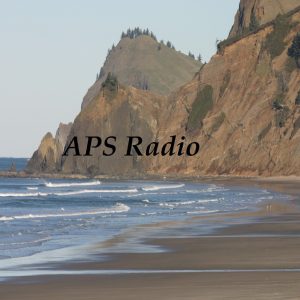 The deal's terms are generally similar to earlier agreements with Ford and Stellantis, including a 25 percent hourly pay raise and cost-of-living adjustments, Bloomberg reported, citing sources.
GM and the union declined to comment when contacted by AFP.
At its height, the strike mobilized more than 45,000 of the UAW's 146,000 members working for the Big Three automakers.
"For months we've said that record profits mean record contracts," UAW President Shawn Fain said in an earlier statement, after the preliminary deal with Ford was reached.
"And UAW family, our Stand Up Strike has delivered," he added.
In September, US President Joe Biden joined striking workers on the picket line in Michigan, becoming the first sitting president to do so.
While the wage increases in the tentative agreements are lower than the 40 percent sought by Fain when UAW launched the strike, they are considerably higher than the nine percent rise Ford initially proposed in August.
The in-principle pacts still need to be ratified by workers in a vote, in a process that could take two weeks, a source close to negotiations earlier said.
With the Ford and Stellantis deals, members were cleared to return to work at grounded factories.
elm/bys/caw
© Agence France-Presse
bulletin news online news