Online News Commentary
Based now in her native Australia, she also deplores how successive governments in Canberra have pandered to the relentless U.S. agenda of antagonism towards China and Russia. Online News
Helen Caldicott, a world-renowned author and film-maker, warns that the sharpening military confrontation between the United States and Russia puts global security, peace and ultimately our very existence in more danger than ever before. The U.S. has gutted arms-control treaties one after another, and its NATO allies have long-pushed Russia into an existential predicament.
Based now in her native Australia, she also deplores how successive governments in Canberra have pandered to the relentless U.S. agenda of antagonism towards China and Russia. She says this subordination and lack of independent foreign policy is undermining Australia's national economy and eroding peace and security in the Asia-Pacific region.
Dr Helen Caldicott was born in Melbourne in 1938. She is an M.D. and author of several books including Sleepwalking to Armageddon. A recipient of multiple international awards, she also has been the subject of several films, including Eight Minutes to Midnight, nominated for an Academy Award in 1981 for best documentary feature.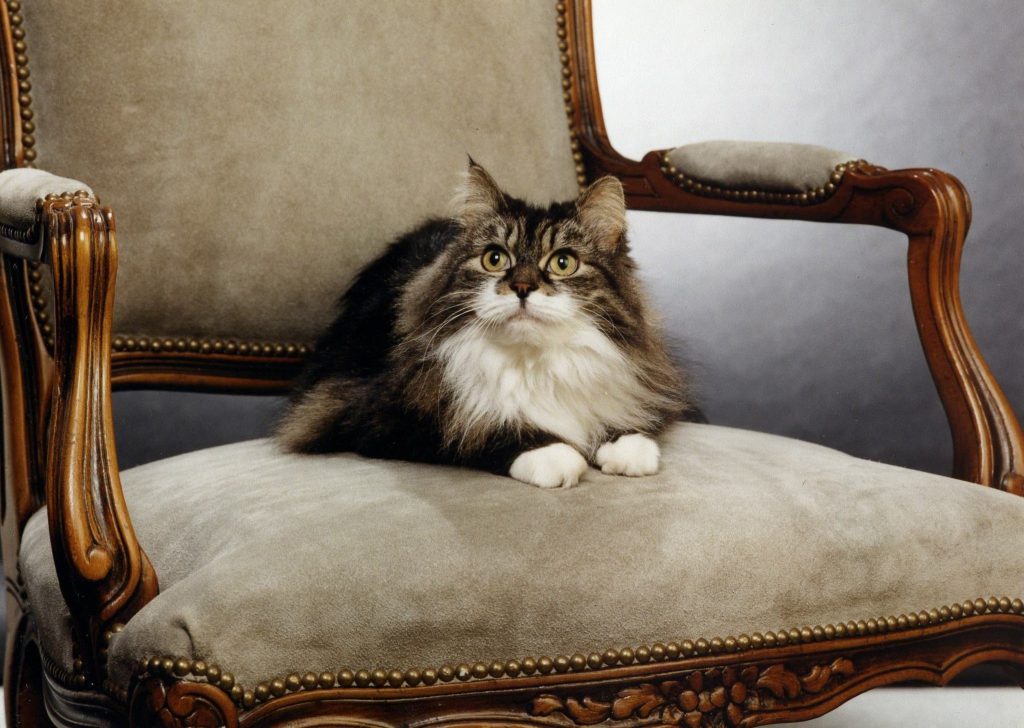 The views or opinions expressed by the author and others do not necessarily reflect the views or opinions of APS Radio News or of its affiliate, APS Radio.