headline news online news
The Rothschild family has succeeded in its takeover bid of Rothschild & Co. announced in July with the goal of taking the investment bank private, French financial markets regulator AMF said Tuesday. online news
Concordia, the holding company for the family, now holds 95.65 percent of the share capital and 95.79 percent of the voting rights in the centuries-old business, following the tender closing on September 8.
In February, Concordia, the bank's largest shareholder with nearly 40 percent of the capital, announced its plans to file a takeover bid and acquire the shares in the bank that it did not own.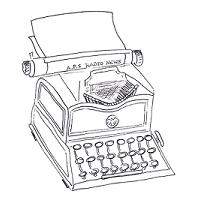 "On the strength of this result, Concordia will shortly formulate a request to the AMF to implement the mandatory delisting" of the bank's shares on the stock exchange, the firm said in a statement Tuesday.
In order to execute a mandatory delisting, Concordia had to hold at least 90 percent of shares.
The holding company in February noted that none of the group's businesses "required the use of capital markets" and that the private status "appears more relevant".
The fabled banking dynasty was founded by Mayer Amschel Rothschild in Frankfurt in the 18th century.
His five sons branched out in Frankfurt, London, Paris, Vienna and Naples in the early 19th century.
More recently, the bank is famous for having employed Emmanuel Macron before he became president of France.
bdu-kd/ak/clc/giv/rl
© Agence France-Presse. All rights are reserved.
headline news online news