bulletin news world news
By Andreo Calonzo
Bloomberg News
(Bloomberg News) The Philippines said two of its vessels collided with Chinese boats during a mission to deliver supplies to a South China Sea outpost. world news
A China Coast Guard vessel collided with a Philippines-contracted resupply boat at about 6:04 a.m. Sunday approximately 13.5 nautical miles (about 25 kilometers) east-northeast of the outpost, the Philippine task force for the disputed sea said in a statement.
China's "provocative, irresponsible and illegal action" imperiled the safety of the Filipino crew, the task force said.
On the same mission Sunday, a Chinese maritime militia boat collided with a Philippine coast guard ship, according to the statement.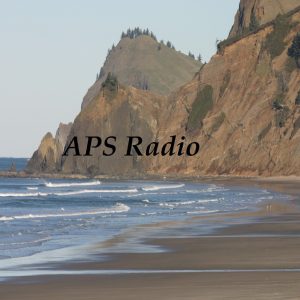 China said that incidents occurred near Nansha Islands on Sunday after two supply boats and two coast guard ships from the Philippines entered disputed waters transporting "illegal building materials" to warships.
The collisions took place after the Philippine boats ignored warnings and approached Chinese vessels in an unsafe manner, China said. "The responsibility lies entirely with the Philippine side," which seriously violated the international maritime collision-avoidance rules, it said.
The U.S. Ambassador to the Philippines, MaryKay Carlson, said in a post on X, the platform formerly known as Twitter, that America condemns China's "disruption" of the Philippines' resupply mission because it put Filipinos' lives at risk.
Manila and Beijing are locked in a maritime dispute in the South China Sea. The Philippines has reported several incidents of China blocking resupply missions to a World War II-era ship in Second Thomas Shoal that has served as its outpost in the disputed sea.
With assistance from Jessica Sui
©2023 Bloomberg L.P. Visit bloomberg.com. Distributed by Tribune Content Agency, LLC.
bulletin news world news