headline news online news
Russia said Thursday it had repelled an offensive by Ukrainian forces involving 1,500 soldiers in the southern Zaporizhzhia region after a two-hour battle. online news
"Today at 1:30 am (2230 GMT) in the Zaporizhzhia area… there was an attempt to break through our defences," Defence Minister Sergei Shoigu said.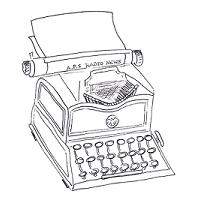 "The enemy was stopped and retreated after heavy losses," Shoigu said, adding that the Ukrainian forces had used 150 armoured vehicles in their offensive.
Already this week, Russia has said it has repelled several assaults by Ukrainian forces.
Ukrainian officials have said their forces were ready for a long-expected counteroffensive but that there would be no formal announcement when it begins.
"Plans like silence," said Deputy Minister of Ukraine Ganna Malyar said. "The offensive will not begin on social media."
bur/jj
© Agence France-Presse. All rights are reserved.
Ukraine Says Nine Injured in Russian Shelling of Flood-Hit Kherson
Ukraine said Thursday that nine people were injured in Russian shelling in Kherson region as it deals with massive flooding from the destruction of a dam in Russian-held territory.
"As a result of shelling in the Kherson region, where evacuation measures are taking place, nine people were injured," Ukraine's interior ministry said, adding there were "no dead".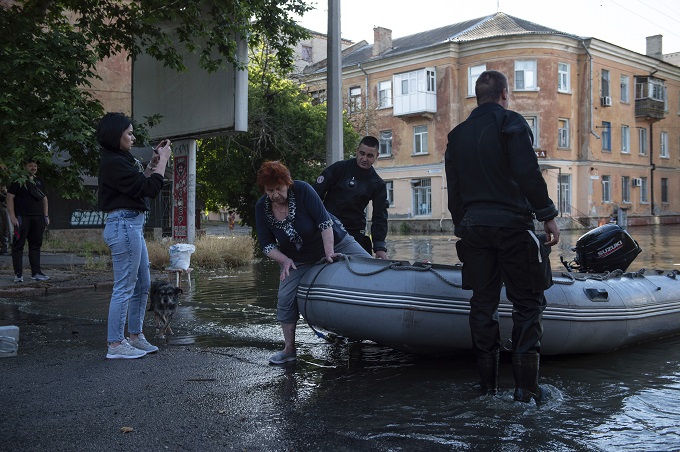 It said those wounded were six civilians, one police officer and two employees of the State Emergency Service.
Regional governor Oleksandr Prokudin said a doctor and a German volunteer were among the injured.
The regional prosecutor's office had earlier reported one person killed.
Ukraine took back the regional capital of Kherson in November, but the city remains within reach of Russian fire.
In a nearby village, "four locals were injured by shelling", the prosecutor's office said.
Russia accused Ukraine of killing two people at an evacuation point in a Russian-controlled part of the region.
bur/js/am/lcm
© Agence France-Presse. All rights are reserved.
headline news online news