headline news world news
Russia's FSB security services said Thursday it had killed a man while foiling what it said was the latest of several Ukraine-inspired murder and sabotage plots against its soldiers. world news
The FSB said it had "neutralised" a suspect during an attempted arrest after discovering a plot to blow up an enlistment building in the city of Tver, the TASS news agency reported.
Tver is 150 kilometres (93 miles) northwest of Moscow.
Officials said the man had been recruited by Ukraine's secret services and was a member of a "banned Ukrainian nationalist group".
AFP was unable to verify the report.
Also Thursday, Russia opened a terrorism investigation into a Ukrainian-born man arrested earlier this week accused of having tried to poison dozens of Russian military pilots.
Investigators said the 33-year-old man had delivered a poison-laden cake and bottles of alcohol to a reunion party at a military flying school in Russia's southern Krasnodar region.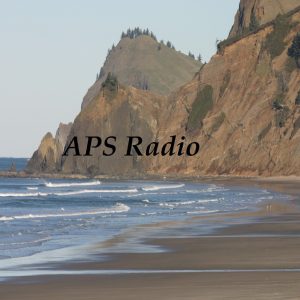 "With the aim of killing," the man "organised the delivery of alcoholic goods and confectionary that contained large toxic doses of a medical product," Russia's Investigative Committee said in Thursday's statement.
The suspect was born in Melitopol, a southern Ukrainian city captured by Russian forces at the start of its offensive, and had lived in Russia since 2015.
Citing unnamed FSB officers, the Kommersant newspaper reported that investigators thought Ukraine's secret services were behind the plot.
Ukraine has been linked to a number of other assassinations and attempted assassinations of high-profile pro-Kremlin figures since the start of the conflict last February.
Moscow has accused Ukraine's secret services of being behind the assassination of military blogger Maxim Fomin — also known as Vladlen Tatarsky — in April, and the attempted assassination of nationalist writer Zakhar Prilepin in May.
US intelligence agencies also believe Kyiv authorised the August 2022 car bombing of nationalist Russian activist Darya Dugina.
Kyiv denies responsibility and has said anti-Kremlin Russians could have carried out the attacks.
bur/jj
© Agence France-Presse
headline news world news