headline news online news
President Joe Biden on Wednesday nominated Kurt Campbell, the hard-charging architect of the US "pivot" to Asia to face a rising China, as the State Department's number two, a sign of priorities despite Middle East turmoil. online news
Campbell, who since Biden took office has coordinated Asia policy at the White House, will need confirmation from the Senate, where his Democratic Party holds a slender majority.
A well-known presence on Washington's think tank circuit, the loquacious Campbell took an unusually high profile under former secretary of state Hillary Clinton as the top diplomat for Asia, pursuing a punishing trans-Pacific travel schedule as he made the case that the United States was in Asia for the long haul.
His effort, which he later described in a book, was dubbed the "pivot" — a reorientation of US foreign policy toward Asia, seeing future interests there rather than in the conflict-ridden Middle East.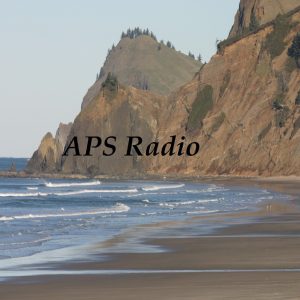 The United States has again been pulled into the Middle East after the bloody October 7 assault by Hamas and Israel's relentless reprisals, with Secretary of State Antony Blinken making another trip there this week.
Campbell, while steering clear of urging containment of China and calling for areas of cooperation, has been seen within the administration as taking a tough approach on the rising Asian power.
In an essay he co-wrote in Foreign Affairs in 2018 while out of power, Campbell said that US policymakers across the ideological spectrum needed to acknowledge that longstanding policies had failed in their goal of persuading Beijing "that it was neither possible nor necessary to challenge the US-led security order in Asia."
US views "underestimated just how simultaneously insecure and ambitious China's leadership really was," Campbell co-wrote.
US lawmakers across party lines have increasingly agreed on a hard line toward China. But Campbell may still face Senate scrutiny for his activities outside of government, including heading a business advisory group before returning to serve under Biden.
A California native, Campbell during the Cold War studied in Soviet Armenia where he played the violin and briefly played on the Soviet national tennis team.
Campbell is part of an ultimate Washington power couple, married to Lael Brainard, the director of the National Economic Council and formerly vice chair of the Federal Reserve.
Campbell would replace Wendy Sherman, who retired in July. Sherman, a veteran Democratic Party player who helped negotiate a 2015 nuclear deal with Iran, frequently worked on difficult relationships as deputy secretary of state, including with China.
sct/dw
© Agence France-Presse
headline news online news