online news headline news
American drugmaker Pfizer is close to a deal to purchase Global Blood Therapeutics, which manufactures a recently approved drug against sickle-cell anemia, for $5 billion, the Wall Street Journal has reported. headline news
Pfizer, one of the top makers of Covid-19 vaccines, hopes to conclude talks with GBT within days, the newspaper said Friday, citing people close to the negotiations.
But it said other takeover candidates remain in the running.
GBT's sickle-cell treatment, marketed as Oxbryta, was authorized for those over 12 years old in 2019 but gained federal approval in December for children aged four to 11. The blood disorder affects millions.
Sales of Oxbryta helped the laboratory generate first-quarter turnover of $55 million (up 41 percent), while the company registered a net loss of $81.4 million.
GBT, which is based in San Francisco, California, is to publish its second-quarter numbers on Monday.
Pfizer, for its part, saw its second-quarter turnover jump by 47 percent — to a record $27.74 billion — boosted by sales of its Covid vaccine and pills.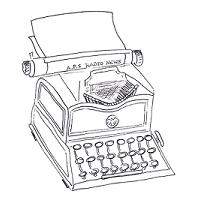 Its net profit soared by 78 percent, to $9.9 billion.
GBT shares on the New York Stock Exchange were up 33.03 percent at the close on Friday, at $63.84, for a market capitalization of more than $4 billion.
Pfizer shares slipped by 1.18 percent, to $49.27.
jul/ube/bbk/md
© Agence France-Presse. All rights are reserved.
Notes from APS Radio News
Last year, Agence France Presse* published a number of articles that had the headline such that from the mRNA vaccine alone, during 2021, Pfizer was set to earn about $33 billion.
According to ReliefWeb.net, as of late last year, Pfizer, Biotech and Moderna were making about $1,000 per second.
According to fintel.io, as of February of last year, Black Rock, Vanguard and State collectively owned about 20% of the shares of the major vaccine makers.
As of March of this year, Black Rock owned 409,985,645; according to Yahoo Finance, the number of oustanding shares of Pfizer is 5.675 billion. The share of stocks owned by Black Rock, which manages about $10 trillion in assets, according to Wikipedia.
During the last year of the Trump administration, Mr. Larry Fink, the head of Black Rock, was given authority to oversee corporate bond purchases at the Federal Reserve.
In countries that have had high rates of vaccine participation, the number of virus cases has continued to increase.
For example, whereas as of August 9, 2021, Iceland recorded 8,793 virus cases, as of August 5, 2022 Iceland had recorded 202,502 virus cases, according to Statista.
Since about a year ago, Iceland's vaccine participation rate has been over 80%.
As of July 4, 2022, Iceland's vaccine participation rate was about 84%, with about 81% fully vaccinated, according to Our World in Data.
online news headline news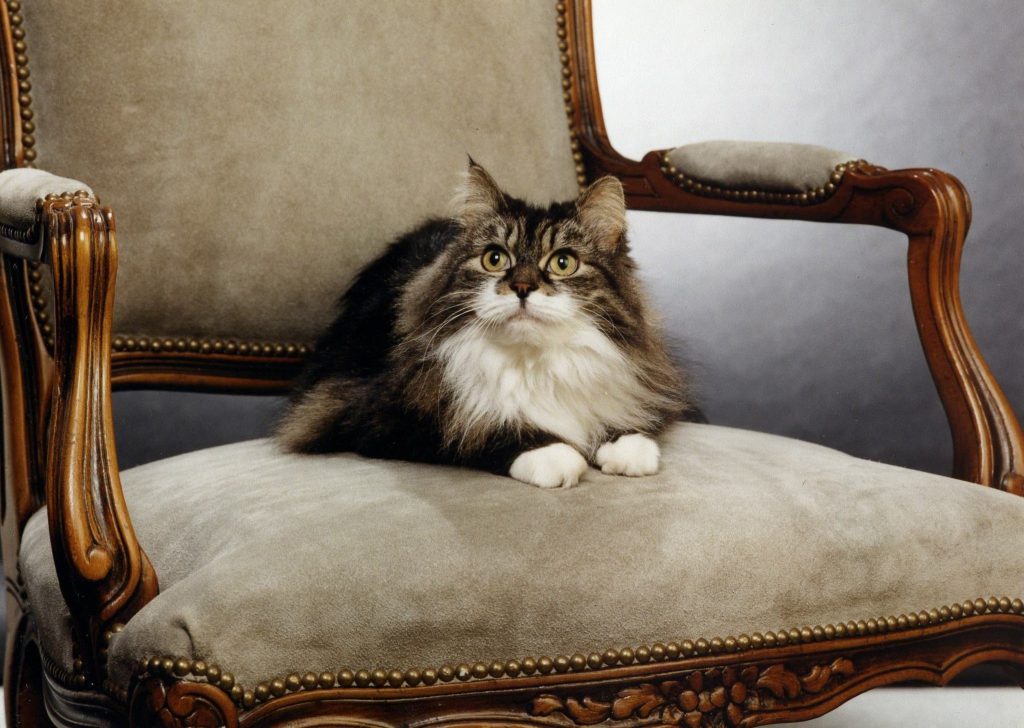 *Wednesday 28 July 2021 – 11:44 LEAD
Pfizer now sees $33.5 bn in 2021
Covid-19 sales, up from $26 bn
New York, USA
Pfizer sharply increased its 2021 projection for revenues tied to its Covid-19 vaccine on
Wednesday, forecasting the delivery of 500 million more doses compared with earlier
expectations.
The US drugmaker, which has partnered with Germany's BioNTech on the vaccine, estimates
delivering 2.1 billion doses, generating $33.5 billion in sales. The company's May forecast was
for $26 billion in sales.
Pfizer also lifted its full-year profit outlook as well as the expected range for 2021 revenues.
Pfizer Chief Executive Albert Bourla said more than a billion doses of the vaccine have been
delivered, saying "the speed and efficiency of our efforts with BioNTech to help vaccinate the
world against Covid-19 have been unprecedented."
Pfizer said the pre-tax profit margin on the Covid-19 vaccine sales was in the "high-20s" in
terms of percent, the same as the earlier forecast.
Pfizer reported second-quarter profits of $5.6 billion, up 59 percent from the year-ago period
on 92 percent increase in revenues to $19 billion.
Pfizer has launched clinical studies on a possible third dose of the Covid-19 vaccine as a
booster shot. Bourla has said such boosters could amount to a "durable" revenue stream for
the company.
US health officials have thus far not far backed a third shot for the broad population, but
officials are studying the need for a third shot in immunocompromised people.
Shares of Pfizer declined 0.5 percent to $41.88 in pre-market trading.

jmb/st
Agence France Presse