world news online news
By Cagan Koc
Bloomberg News
(Bloomberg News) Outgoing Dutch Prime Minister Mark Rutte said he is open to succeeding Jens Stoltenberg as the next secretary general of the North Atlantic Treaty Organization. online news
The top role at NATO "would be very interesting and I could still contribute something," Rutte said in an interview with Dutch radio on Saturday. He said he doesn't plan to campaign for the NATO role, but if it "comes my way, maybe yes."
Still, there's a "very big chance" he may not get the role amid broad support for a female European official to succeed Stoltenberg, he said, without naming the other candidate.
Stoltenberg has led the alliance since 2014, and his tenure was recently extended for a fourth time — until October next year. Several countries were eager to pick a woman to head the organization, but the bloc's members were unable to agree on a successor.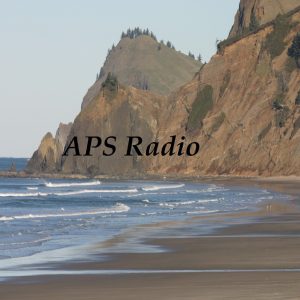 Earlier this year, Danish Prime Minister Mette Frederiksen was touted among front-runners for the job, despite denials from her that she is a candidate.
The Dutch government collapsed in July amid infighting over migration policy, throwing the country into limbo. Rutte, the country's longest-serving premier, said he will leave politics after a new Cabinet is formed following elections on Nov. 22.
Rutte said in the interview that he doesn't want to succeed Charles Michel as president of the European Council. He finds the European Commission President Ursula von der Leyen's role more interesting but said he has the wrong political orientation for that position.
"This summer I've started to think with the crisis in Ukraine, shouldn't I do something international, considering my experience?," Rutte said. Under his leadership, the Netherlands has been one of the most vocal member states in support of Ukraine and played a crucial role in getting US approval to send their F-16 fighter jets to Kyiv.
Stoltenberg has helmed NATO through a tumultuous period, as he tried to balance the alliance's support for Kyiv without drawing the organization into a wider conflict with Moscow. He also welcomed Montenegro, North Macedonia, Finland — and potentially soon Sweden — into the alliance.
©2023 Bloomberg L.P. Visit bloomberg.com. Distributed by Tribune Content Agency, LLC.
world news online news