headline news online news
Workers who help thousands of freight shipments each year navigate Canada's St. Lawrence seaway connecting the Great Lakes to the Atlantic Ocean went on strike Sunday. online news
In a statement, Unifor said the union representing some 360 workers and their employer, the St. Lawrence Seaway Management Corporation, remain "1,000 nautical miles apart" on wages.
Observers suggested the strike effectively brings an early end to the shipping season on the waterway, which normally starts in March and ends with the first snow.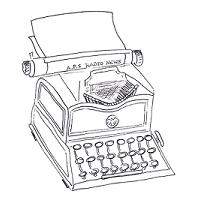 Each year more than 4,000 vessels move through the system of locks, canals and channels from Lake Erie to Montreal, transporting an estimated 35 million metric tons of grain, iron ore and other cargoes.
The seaway workers have been without a contract since their last collective agreement expired in March.
"This impasse is extremely unfortunate," said Unifor national president Lana Payne, "But our members remain committed to getting a fair agreement."
The St. Lawrence Seaway Management Corporation said only 100 vessels "outside the system" are currently affected by the strike, adding that none were waiting to exit the seaway.
The non-profit corporation, which operates the seaway on behalf of the Canadian government, said employees' wage demands appeared to be patterned after current negotiations with autoworkers who had fallen behind inflation.
It argued that its own staff had negotiated salaries well above inflation over the past two decades.
amc/caw
© Agence France-Presse
headline news online news