world news online news
The head of the International Atomic Energy Agency (IAEA) Rafael Grossi said Thursday during a visit to Kyiv that it was "obvious" the Russian-controlled Zaporizhzhia nuclear plant belonged to Ukraine. online news
"For us it is obvious that since it is a Ukrainian facility, the ownership is Energoatom," Grossi said during a press conference, referring to the Ukrainian state nuclear agency.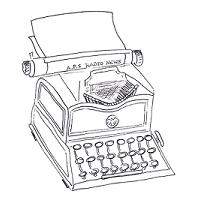 Russian President Vladimir Putin ordered his government this week to take over operations at Europe's largest nuclear power station in southern Ukraine.
Shelling has hit its vicinity in recent months, with Ukraine and Russia blaming each other for the attacks that have raised fears of a nuclear disaster.
Grossi, who is visiting the Ukrainian capital ahead of a visit to Russia, said that "with the safety and the security of the plant — and technical operation — we will continue to be guided by the agreements we have with Ukraine".
"We are an international organisation guided by international law and as you know very well, annexations are not accepted under international law," he said.
Early in Russia's invasion, there was fighting around Chernobyl in north Ukraine, where an explosion in 1986 left swathes of the surrounding territory contaminated.
pmu-jbr/brw/imm
© Agence France-Presse. All rights are reserved.
world news online news