headline news online news
Greece said on Thursday it was opposed to the EU's plan to limit gas consumption in face of a possible halt in supplies from Russia. online news
"The government does not agree in principle with the (EU) Commission's proposal for a 15-percent reduction in natural gas consumption," government spokesman Yiannis Economou told a media briefing.
On Wednesday, the European Union had suggested that member states reduce demand for gas to secure winter stocks, accusing Russia of "blackmail" and weaponising energy supplies in retaliation to western sanctions over its invasion of Ukraine.
A total shutdown in imports or a sharp reduction in the flow from east to west could have a catastrophic effect on the European economy, shutting factories and forcing households to turn down the heat.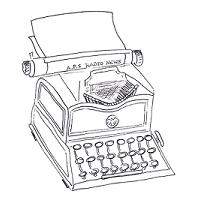 Greece's energy minister Kostas Skrekas told local radio: "We don't agree with the mandatory nature of the measure, but also with the level of the limit announced."
He pointed out that Greece had already taken a number of measures to limit gas use, such as obliging state-controlled power utility PPC to double lignite production.
Skrekas said that Italy, Spain, Portugal, France, Malta and Cyprus also opposed the EU's plan.
Russia on Thursday restored critical gas supplies to Europe through Germany via the Nord Stream pipeline after 10 days of maintenance, but uncertainty lingered over whether the Kremlin would still trigger an energy crisis on the continent this winter.
nks/spm
© Agence France-Presse. All rights are reserved.
headline news online news