world news online news
Gaza's Hamas government suspended the evacuation of foreign passport holders to Egypt for a second day in a row Sunday after Israel refused to allow some injured Palestinians to be evacuated, Egyptian and Palestinian officials said. online news
"The terminal is closed because Israel prohibits the wounded from crossing into Egypt for treatment," a source within Gaza's Hamas government told AFP under the condition of anonymity.
"No foreigners will be able to leave as long as the injured are stranded" in Gaza, the source added.
An official on the Egyptian side of the Rafah terminal confirmed to AFP that no evacuations took place on Sunday.
A senior US official said on Friday that efforts to get foreign nationals out of Gaza had been held up by Hamas's attempt to get its own wounded fighters to be evacuated through Rafah.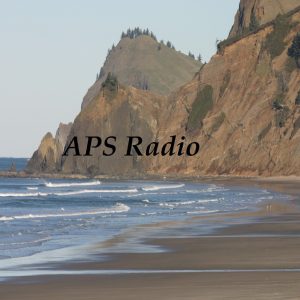 About one-third of the wounded Palestinians on the evacuation list were members of Hamas, the official said. "That was just unacceptable to Egypt, to us, to Israel," the official added.
The Rafah border crossing from Gaza to Egypt opened up Wednesday after weeks of war, allowing a trickle of wounded Palestinians and people with dual nationality to leave, all desperate to escape Israel's relentless bombardment.
But the evacuations were suspended on Saturday.
The White House on Sunday announced that more than 300 Americans, US residents and their families have been evacuated from the Gaza Strip as Israel's fight against Hamas rages.
Israel launched a war against Hamas in Gaza following the October 7 attacks by the group's militants which claimed 1,400 lives — mostly civilians — according to Israel.
The Gaza health ministry says Israel's retaliatory air, land and sea attacks on the enclave have killed nearly 9,800 Palestinians, also mostly civilians.
az-sbh/ac/jd/jsa
© Agence France-Presse
world news online news