online news world news
The French government has set aside 12.7 bln euros ($12.9 billion) for the full nationalisation of state-controlled electricity provider EDF as well as other investments in the energy sector, Economy Minister Bruno Le Maire said on Thursday. online news
The re-nationalisation of EDF — announced by Prime Minister Elisabeth Borne on Wednesday — will see the state increase its holding from 84 percent to 100 percent.
Le Maire said 12.7 billion euros would cover this as well as "any other operations that could be necessary before the end of the year", hinting that other outlays were possible.
"It's an investment, not spending," Le Maire said of the re-nationalisation which the government claims is necessary to secure full state control over the country's strategic nuclear industry.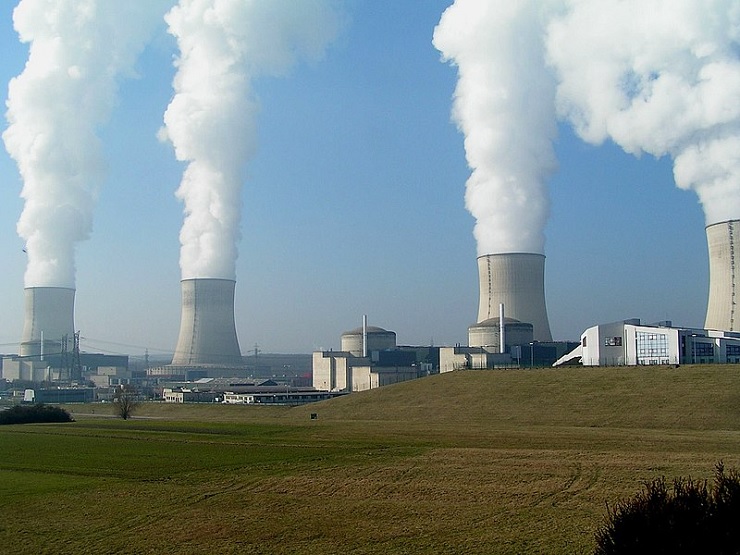 The heavily debt-laden EDF was part-privatised in 2005, but its shares were worth around 25 percent of their launch price at the start of this week after years of losses and problems with building its new nuclear reactors.
Speaking at a press conference after a cabinet meeting, Le Maire also proposed new measures to help low-income families struggling with rising inflation that he said amounted to "around 20 billion euros."
world news online news
The measures include increases in welfare payments in step with inflation, pay rises for public sector workers, and cheques-for-fuel for employees who depend on their vehicles to go to work which could reach a maximum 300 euros a month.
"We're in the hardest period, the inflationary peak is now… so it's now that we need to add to our arsenal of measures to protect our fellow citizens," added the minister who recently warned that French public finances were at a "danger level".
He also urged companies to increase the salaries of their employees and to share their profits more readily as annual inflation in France nears 6.0 percent.
"We encourage companies, where they can, to raise salaries," he said.
Successive measures, including a cut to fuel taxes, have been announced by the French government since the end of last year to help with the cost-of-living crisis, worth an estimated 25 billion euros to the public purse.
The new proposals will need to clear parliament, however, where centrist allies of President Emmanuel Macron lost their majority in elections last month.
mhc-ggy-dga-adp/har
© Agence France-Presse. All rights are reserved.
online news world news