By
Michael Nevradakis, Ph.D.
headline news online news
Dutch farmers are protesting new climate policies they say will force them to kill off livestock and drive them out of business — policies which some argue also will drive up consumer food prices and contribute to the global hunger crisis. online news
The new Dutch policy stems from a 2019 court order that nitrogen-compound pollution in the Netherlands "will have to be cut by 70% to 80%."
But as Dutch News reported: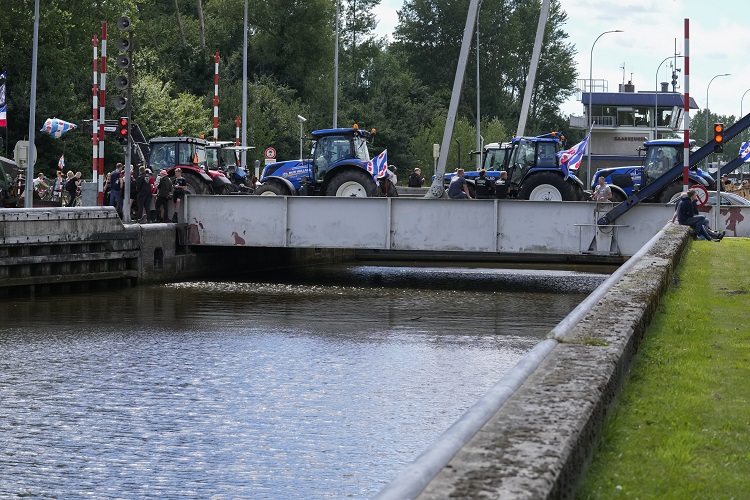 "The government's strategy to take a regional approach to the issue will lead to major problems in parts of Gelderland and Noord-Brabant, where livestock farming is concentrated and a number of vulnerable habitats are being seriously damaged.
"To meet the new rules, the amount of livestock farming will have to be reduced drastically, and that means some farmers will have to be bought out and shut down their operations."
online news headline news
According to a recent report by journalist Kim Iversen, "the farmers in the most regulated areas would essentially be put out of business."
Iversen said farmers who do not "voluntarily" accept the government's proposal may have their land seized outright.