News Online World News
Facebook's owner Meta will Monday seek to overturn a legal ruling by Britain's competition authority requiring it to drop its planned merger with online GIF creator Giphy. News Online
Last November, the Competition and Markets Authority (CMA) found Meta's $400 million (£290m) proposed takeover of Giphy, which supplies animated Gifs or mini videos to major social networks, would give the US behemoth too much market share.
The proposed deal was announced in May 2020 but a provisional ruling following on from a CMA investigation found a sell-off was required to allay competition concerns, not least as a merger would remove a potential competitor from a market worth an estimated £7 billion ($9 billion) value.
Facebook is already by far the market's biggest player and the CMA said both competition and innovation were liable to be hit if the merger were waved through.
World News News Online
Meta appealed what it terms a "disproportionate" and "unfair" ruling, claiming "extraterritorial over-reach" by the British authorities.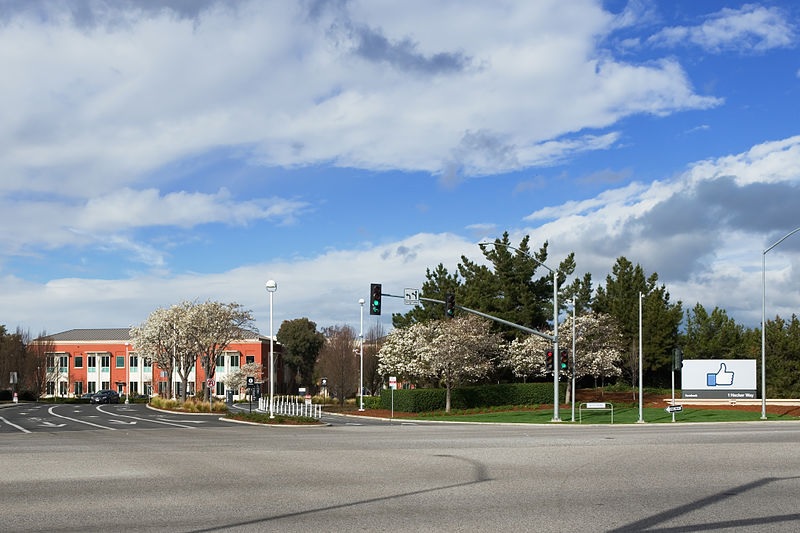 The case will now go ahead in London's Competition Appeal Tribunal.
The case will open on Monday and is expected to last the week, with a ruling expected after that.But that decision could also theoretically be appealed.
Meta wants to seal an acquisition which would be a means of integrating its photo and video-sharing social networking platform Instagram with Giphy's huge library of resources.
In October, the regulator fined Meta £50.5 million and a further £1.5 million in February for not respecting obligations including a requirement to show it was keep Giphy's business separate from Facebook for the duration of the case.
Created in 2013, Giphy — a platform and search engine for "stickers" and other products using the graphics interchange format or GIFs — has some 700 million daily users.
ode/ved/bt/cdw/pvh
© Agence France-Presse. All rights are reserved.
World News News Online