headline news online news
Facebook-owner Meta said Thursday it had kicked one of the most influential US anti-vaccination groups off the social media network for spreading Covid-19 misinformation. online news
The Children's Health Defense (CHD), which has been a critic of Covid vaccines, immediately accused Meta of stifling its free speech rights.
"Facebook is acting here as a surrogate for the federal government's crusade to silence all criticism of draconian government policies," CHD founder Robert Kennedy Jr., nephew of late president John F. Kennedy, said in a press release.
Meta spokesperson Aaron Simpson told AFP that the group's accounts at Facebook and Instagram were shuttered on Wednesday. The ban came after repeated violations of Meta's misinformation rules.
CHD said its social media accounts were followed by hundreds of thousands of people, and claimed the action by Meta came as a surprise.
In a release, the group shared a screen capture showing messages stating the accounts were suspended for violating Meta policies regarding "misinformation that could lead to real world harm."
CHD contended that the ban could be related to a lawsuit it filed against Meta accusing the tech giant of infringing free speech rights by relying on US Centers for Disease Control regarding what Covid-19 information is scientifically backed.
The anti-vaccine group has appealed a lower court ruling against it in the litigation, according to legal filings.
gc/bgs
© Agence France-Presse. All rights are reserved.
headline news online news
Notes from APS Radio News
Whereas as of August 9, 2021 Iceland had recorded 8,793 virus cases, as of August 15, 2022 Iceland recorded 203,518 virus cases, according to Statista. (John Elflein at Statista)
Statista is an award-winning service that compiles and analyzes various types of data for governments and major corporations.
During the past year, however, Iceland has had a vaccine participation rate of over 80%, according to Our World in Data.
Whereas as of August 9, 2021 the UK had recorded 6,069,362 virus cases, as of August 15, 2022 UK recorded 23,420,826 virus cases.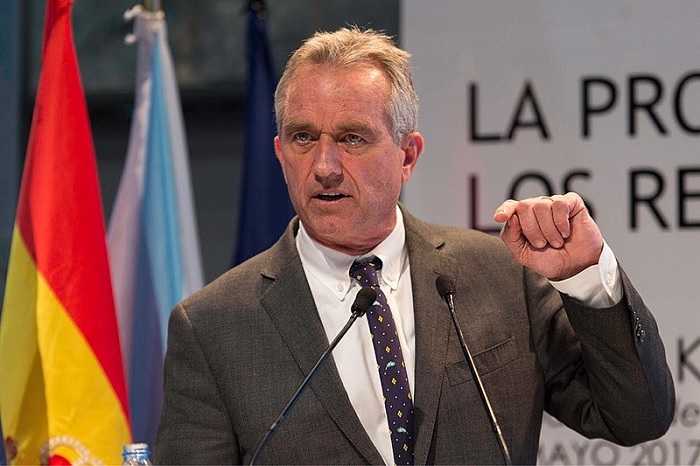 During the past year, UK's vaccine participation has been in excess of 70%.
During the past several months its vaccine participation rate has been about 80%.
Whereas as of December 8, 2021 Gibraltar had recorded 7,402 virus cases, as of August 15, 2022 Gibraltar recorded 20,034 virus cases.
However, during the past year, Gibraltar's vaccine participation rate has exceeded 120%, according to Our World in Data.
Concerning injuries, VAERS and EudraVigilance of the European Medicines Agency has recorded over 6 million adverse events, including over 76,000 deaths following injections, since the time the mRNA vaccine was introduced to the public in December 2020.
According to the results of a Harvard-affiliated study, the Pilgrim study, fewer than 1% of adverse events were reported to VAERS.
Analysts have maintained that the mRNA vaccine has been associated with a greater number of adverse events than all other vaccine in a thirty year period.
According to Agence France Presse, from the mRNA vaccine alone and during 2021, Pfizer made over $33 billion.
Early in 2021, a number of European countries prohibited AstraZeneca's version, citing concerns about blood clots and other adverse events.
At least one country in Europe prohibited the use of J&J's version of the vaccine, citing similar concerns.
According to Children's Health Defense's website, Robert Kennedy, Jr.'s organization has been engaged in lawsuits against Facebook.
headline news online news