Bulletin News World News
by Marc Burleigh with Marie Julien in Strasbourg
A push to overhaul the European Union's approach to decision-making sparked a revolt by nearly half the bloc's countries on Monday. Bulletin News
French President Emmanuel Macron's longstanding call for a more reactive EU able to take swift action when needed like its Chinese and US rivals has crystallised under France's current six-month presidency of the bloc.
Thirteen of the EU's 27 countries lambasted "unconsidered and premature attempts" to rewrite the EU's treaties to reform rules requiring unanimity between member states to act in sensitive areas.
In a joint statement, they warned the effort risked "drawing energy away" from pressing crises such as the Ukraine war.
On Monday — Europe Day, the bloc's anniversary — Macron was handed 49 proposed changes to the way the EU works in the European Parliament's chamber in Strasbourg.
These were formulated under a consultation of hundreds of EU citizens, championed by Macron.
"We need to reform our texts, it's obvious," said Macron, who has sat through days-long summits to hammer out consensus on important issues.
European Commission chief Ursula von der Leyen agreed the EU needs to become nippier "by changing the treaties if need be" as part of reforms also supported by the European Parliament.
'A Europe that already works' –
Specifically, Von der Leyen said it should do away with member states' right to veto decisions in certain sensitive areas such as health, taxes, defence and on which countries can apply to join the EU.
"We need to improve the way our democracy works on a permanent basis," she said.
While EU countries and institutions agree the bloc is too often cumbersome and bureaucratic, especially in emergencies, smaller countries fear their needs would be trampled if they lost their vetoes.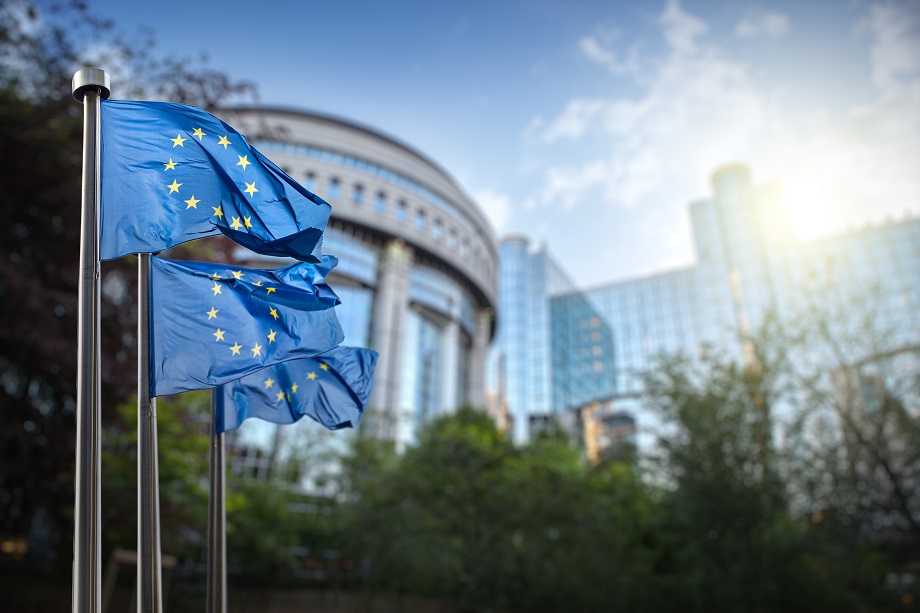 This prompted the joint text written by Bulgaria, Croatia, the Czech Republic, Denmark, Estonia, Finland, Latvia, Lithuania, Malta, Poland, Romania, Slovenia and Sweden.
They warned against the citizens' proposals taken up by MEPs and Macron being "instrumentalised" and said the EU's handling of the Covid pandemic and Russia's invasion so far showed "we already have a Europe that works".
They sense they could lose out if all decisions were made via qualified majority voting, currently used for most EU business but not for certain circumscribed policy areas.
Bulletin News World News
Such voting requires 15 of the 27 countries being in agreement — as long as they represent more than 65 percent of EU's population of 450 million.
It favours France and Germany, the EU's two most populous nations.
Italy on board –
Italian Prime Minister Mario Draghi last week threw his weight behind such a change, insisting the EU needs "pragmatic federalism".
Other countries believed to be open to treaty change include Spain, Belgium, the Netherlands and Luxembourg.
Fabian Zuleeg, head of the European Policy Centre think tank, told AFP the EU stands at a crossroads.
The fallout from the conflict in Ukraine — which is not an EU member but urgently seeking to join — has galvanised the debate on the bloc getting "the kind of decision-making processes… it needs", he said.
The European Council, representing the EU member states, has said it will assess the proposals presented to Macron, but officials could not say how many might be retained.
Should a simple majority of EU countries — 14 out of 27 — vote to launch a treaty-change process, negotiations could then begin.
But any resulting text would require all 27 EU countries' ratification or approval — and some countries could hold a referendum.
Previous attempts to reform the EU have failed.
In 2005, French and Dutch voters rejected a treaty that would have brought in a formal EU constitution.
rmb/dc/raz
© Agence France-Presse. All rights are reserved.
Bulletin News World News