world news online news
EU foreign policy chief Josep Borrell demanded on Saturday a "pause of hostilities" to allow humanitarian aid into the Gaza Strip after the intense overnight bombing of the coastal territory. online news
"Gaza is in complete blackout and isolation while heavy shelling continues. UNRWA warns about the desperate situation of Gaza people without electricity, food, water," he said on social media.
"Far too many civilians, including children, have been killed. This is against International Humanitarian Law," he said.
"A pause of hostilities is urgently needed to enable humanitarian access," Borrell added.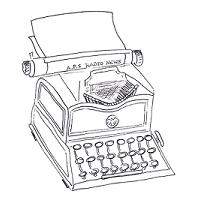 Israel unleashed its bombing campaign after Hamas gunmen stormed across the Gaza border on October 7, killing 1,400 people, mostly civilians, and seizing more than 220 hostages, according to Israeli officials.
In retaliatory Israeli strikes, more than 7,700 people have been killed in the Gaza Strip, including some 3,500 children, according to the Hamas-run health ministry.
Borrell also condemned all attacks on civilians, "including continuing indiscriminate rocket attacks against Israel" and called for the "immediate and unconditional release of all hostages".
Late on Friday Israel stepped up its air campaign on Gaza, turning hundreds of buildings and thousands of houses into rubble.
The UN High Commissioner for Human Rights Volker Turk warned earlier on Saturday there was the potential for thousands more civilians to die if Israel presses a major ground offensive in Gaza.
raz/gw
© Agence France-Presse
world news online news