online news bulletin news
Dozens of US states on Tuesday filed a lawsuit accusing Facebook and Instagram owner Meta of of profiting "from children's pain," damaging their mental health and misleading the public over the safety of its platforms. bulletin news
"In seeking to maximize its financial gains, Meta has repeatedly misled the public about the substantial dangers of its Social Media Platforms," argued the suit filed in federal court in California.
In total more than 40 states are suing Meta, though some opted to file in local courts rather than join in the federal case.
Meta has exploited young users by creating a business model designed to maximize time they spend on the platform despite harm to their health, the legal filing argued.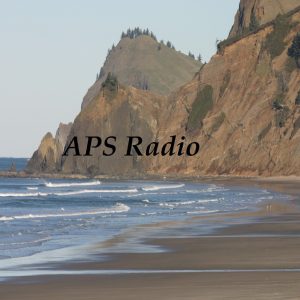 "Kids and teenagers are suffering from record levels of poor mental health and social media companies like Meta are to blame," said New York Attorney General Letitia James in a statement announcing the suit.
"Meta has profited from children's pain by intentionally designing its platforms with manipulative features that make children addicted to their platforms while lowering their self-esteem."
The suit goes on to accuse Meta of misleading the public about the safety of its platforms, including a Horizon World virtual reality offering that is part of the tech titan's vision of the metaverse.
The suit urges the federal court to order Meta stop manipulative tactics and pay hefty financial penalties along with restitution, according to James.
"Social media companies, including Meta, have contributed to a national youth mental health crisis and they must be held accountable," James said.
Meta said it was "disappointed" by the suit.
"We share the attorneys general's commitment to providing teens with safe, positive experiences online, and have already introduced more than 30 tools to support teens and their families," a spokesperson said.
"We're disappointed that instead of working productively with companies across the industry to create clear, age-appropriate standards for the many apps teens use, the attorneys general have chosen this path."
gc/st
© Agence France-Presse
online news bulletin news