world news online news
Citigroup announced Thursday it will shutter its retail banking business in Russia after failing to find a local buyer. online news
The wind-down will begin in the current quarter and will affect around 2,300 employees in 15 branches across the country.
The global banking giant had indicated as early as April 2021 that it intended to stop offering services to individuals in Russia as part of a global reorganization leading to the withdrawal of 14 markets in Asia, Europe, the Middle East, Africa and Mexico.
Following the Russian invasion of Ukraine, the bank in March extended this early exit to services for medium-sized businesses.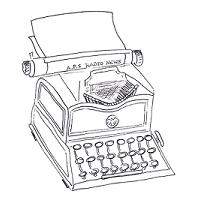 "We have explored multiple strategic options to sell these businesses over the past several months," said Titi Cole, head of Citigroup's legacy franchises.
"It's clear that the wind-down path makes the most sense given the many complicating factors in the environment," Cole said in a statement.
The US financial firm said it was still considering the sale of certain portfolios of assets linked to Russia.
Total exposure to the country stood at $8.4 billion at the end of the second quarter, with retail activities accounting for $1 billion of that amount.
Citigroup expects to register a charge of $170 million over the next 18 months as a result of this decision.
dho/vmt/spi/hs/wd
© Agence France-Presse. All rights are reserved.
world news online news