World News Online News
Former communist countries in Central Europe were split Tuesday on whether to sever vital Russian energy supplies as their foreign ministers met near Prague. Online News
The diversification of energy imports has become a hot issue across the European Union since oil- and gas-rich Russia invaded Ukraine on February 24.
In 2021, Russia supplied 45 percent of the EU's coal imports, 25 percent of its oil imports and around 45 percent of its gas imports.
Hydrocarbons are Russia's most important exports, and the EU is its biggest customer.
On the bloc's eastern flank, the Czech Republic and Slovakia have vowed to minimise their energy dependence, a legacy of four decades of communist rule in the region during the Soviet era.
But Hungary, whose Prime Minister Viktor Orban won a fourth straight term this month, has taken a more cautious approach.
"We have one clear red line which is the energy security of Hungary," Foreign Minister Peter Szijjarto said after meeting his Austrian, Czech, Slovak and Slovenian counterparts at a castle.
Online News World News
Szijjarto, from Orban's Fidesz party, said Hungary had backed all of the EU's sanction packages since the invasion but added that "we cannot sign up to" oil or gas sanctions.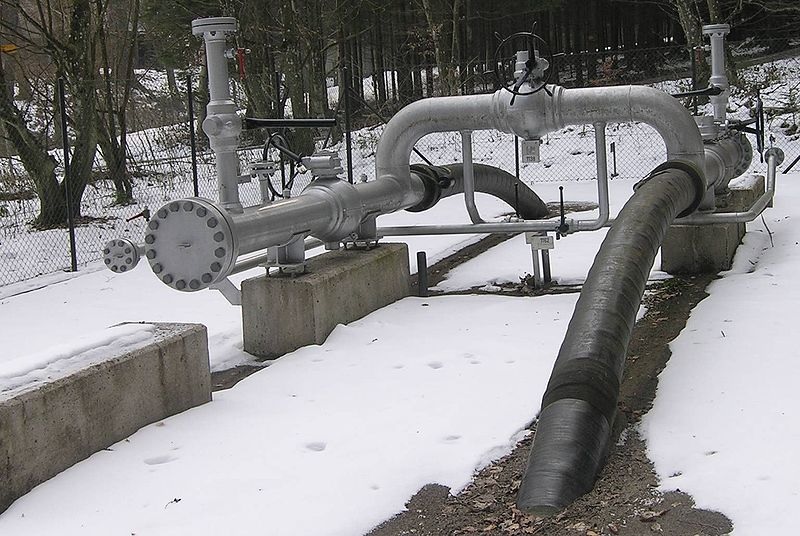 "We have been working a lot on diversification in the past, we are going to work on diversification in the future as well, but we will always guarantee the safe supply of energy of Hungary," he told reporters.
Slovak Foreign Minister Ivan Korcok said his country was ready to forego Russian oil and gas but underscored it would take time.
"We want to decouple from that… Nevertheless, the reality is we cannot do it overnight."
Czech Foreign Minister Jan Lipavsky vowed to speed up the debate as his country takes over the rotating EU presidency in July as "Russian income from the trade with the EU must be minimised".
The Czech state-run power group CEZ said Tuesday it would replace a Russian nuclear fuel supplier for its two plants with US and French suppliers as of 2024.
CEZ chose US-based Westinghouse and France's Framatome in a tender and snubbed its current supplier TVEL, a unit of the Russian state-run Rosatom group, to "minimise the risk of a potential supply failure".
Regional economic powerhouse Poland, which did not take part in the meeting Tuesday, hopes to free itself from Russian gas by next year, and eventually from Russian oil as well.
frj/amj
© Agence France-Presse. All rights are reserved.
Online News World News
Notes from APS Radio News
While a number of representatives of the media maintain that shortages of supplies and thus inflation are caused by the war in the Ukraine, some observers and economists say that shortages and inflation were proximately caused by lockdowns and quarantines imposed during the past few years by way of the virus narrative.
Lockdowns and quarantines have been imposed over a virus that, it has been learned, has a recovery rate of 99% for most age groups and that has a mortality rate comparable to the seasonal flu.