world news online news
US President Joe Biden will host Swedish Prime Minister Ulf Kristersson next week to talk about transatlantic security cooperation and the war in Ukraine, the White House said Saturday. online news
The two leaders "will review our growing security cooperation and reaffirm their view that Sweden should join NATO as soon as possible," the White House said in a statement about the July 5 meeting.
Sweden asked to join NATO in May 2022, three months after Russia invaded Ukraine, but its membership bid, which must be ratified by all 31 member states, has been blocked by Turkey and Hungary.
Western officials had hoped to formally welcome Sweden into the bloc by the time a NATO summit is held in Lithuania on July 11-12.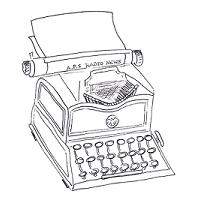 But earlier this week, Turkish President Recep Tayyip Erdogan denounced Sweden for allowing a protest during which a man burned pages from the Koran, further clouding the Nordic nation's chances of quickly joining the military alliance.
"I am delighted that President Biden is inviting us to a meeting next week, before the NATO summit in Vilnius the following week," Kristersson said in a statement. "The focus of the visit will be on Sweden's NATO accession."
At the White House on Wednesday, Biden and Kristersson will also "discuss our shared commitment to supporting Ukraine in the face of Russia's brutal war of aggression," the White House said.
They will also talk about transatlantic coordination on China, climate change and emerging technologies.
md/ssy/nro
© Agence France-Presse. All rights are reserved.
world news online news