headline news online news
By Sagar Ghimire
At least 67 people were confirmed dead Sunday after a plane with 72 on board crashed in Nepal, police said, in the Himalayan country's worst aviation disaster in three decades. online news
Those on board the ATR 72 twin-engine turboprop aircraft that plummeted into a steep gorge, smashed into pieces and burst into flames in the central city of Pokhara included six children, officials said.
As light faded late Sunday and soldiers extracted bodies with ropes and stretchers out of the 300-metre-deep (1,000-foot) ravine, there was no word on the fate of the five people still unaccounted for.
"We are actively working to retrieve and identify the bodies as soon as possible and hand (them) over to their families," police official AK Chhetri told AFP at the crash site, which was still smouldering and strewn with aircraft debris, including the mangled remains of wings and passenger seats.
A local official had earlier said that "some survivors" had been taken to hospital, but this was not confirmed by the aircraft's operator Yeti Airlines or other officials.
Yeti spokesman Sudarshan Bartaula told AFP that 15 foreigners were on board, including five Indians, four Russians and two South Koreans, with one passenger each from Argentina, Australia, France and Ireland. The rest were Nepalis.
Like a bomb
The flight from Kathmandu slammed into the gorge between Pokhara's domestic and brand new international airport on Sunday, shortly before 11:00 am (0515 GMT).
An unverified clip shared on social media purportedly showed the plane flying low over a residential area before banking sharply to the left, followed by a loud explosion.
"I was walking when I heard a loud blast like a bomb went off," said witness Arun Tamu, 44, who was around 500 metres (yards) away and who posted live video of the blazing wreckage on social media.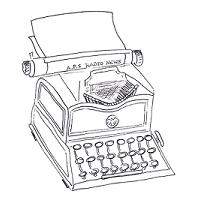 "A few of us rushed to see if we can rescue anybody. I saw at least two women were breathing. The fire was getting very intense and it made it difficult for us to approach closer," the former soldier told AFP.
It was unclear if anyone on the ground was injured.
Rescue workers rushed to the site littered with debris, trying to put out several raging fires that were sending thick black smoke billowing into the sky.
Poor record
Nepal's air industry has boomed in recent years, carrying goods and people between hard-to-reach areas, as well as ferrying foreign mountain climbers.
But it has been plagued by poor safety due to insufficient training and maintenance. The European Union has banned all Nepali carriers from its airspace over safety concerns.
The Himalayan country also has some of the world's most remote and tricky runways, flanked by snow-capped peaks with approaches that pose a challenge for even accomplished pilots.
The weather is also notoriously capricious and hard to forecast, particularly in the mountains, where thick fog can suddenly obscure whole mountains from view.
Last May, all 22 people on board a plane operated by Nepali carrier Tara Air — 16 Nepalis, four Indians and two Germans — died when it crashed.
Air traffic control lost contact with that twin-propeller Twin Otter shortly after it took off from Pokhara and headed for Jomsom, a popular trekking destination.
Its wreckage was found a day later, strewn across a mountainside at around 4,400 metres (14,500 feet) above sea level.
After that crash, authorities tightened regulations, with planes to only be cleared to fly if there was favourable weather forecast throughout the route.
Nepal's deadliest aviation accident was in 1992, when all 167 people aboard a Pakistan International Airlines plane died when it crashed on approach to Kathmandu.
Just two months earlier, a Thai Airways aircraft had crashed near the same airport, killing 113 people.
str-pm/stu/aha
© Agence France-Presse. All rights are reserved.
headline news online news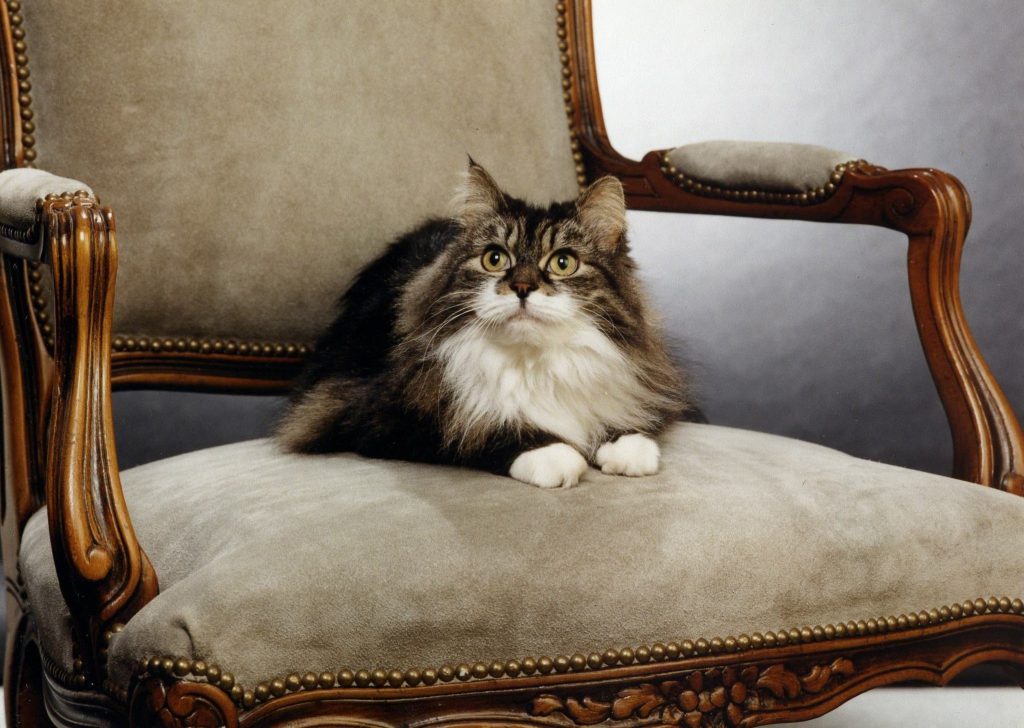 Images showing fire and thick smoke moments after a plane crash in Pokhara, Nepal. At least 67 people are confirmed dead after the plane with 72 on board crashed, police say, in the Himalayan country's deadliest aviation disaster in three decades.