headline news online news
Portugal's environmental protection agency gave a green light Wednesday for a massive lithium mine that could become western Europe's biggest and give a boost to the continent's growing electric car industry. online news
The southern European nation is thought to have the continent's largest reserves of lithium, a vital raw material to produce the batteries that power electric vehicles.
With lithium mostly mined in Australia and South America and China dominating the supply chain, the environmental regulator's decision could bolster Europe's effort to secure independent supplies of the coveted resource.
The agency said the Barroso project in northern Portugal, which is owned by British group Savannah Resources, obtained a "positive declaration of environmental impact, under several conditions".
The original proposal was "considerably modified" for the protection of waterways and biodiversity, the agency said in a statement.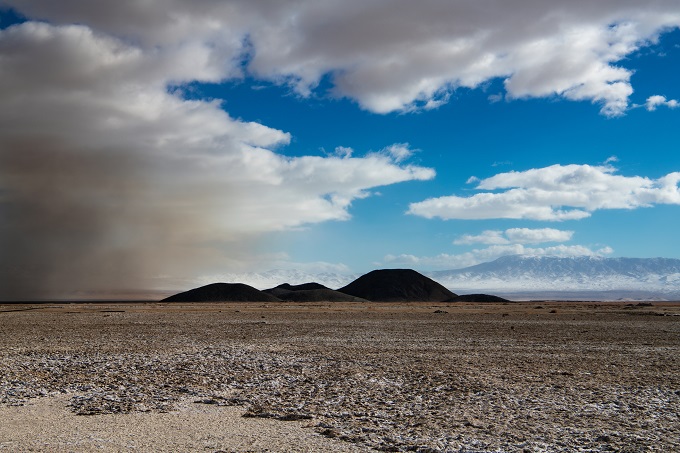 Savannah Resources said the approval was a "key decision" allowing the project to move to the next stage of the environmental licensing process.
"This is an extremely important step forward, not only in the development of the Project, but also in the development of the lithium raw material industry in Portugal," said Savannah chief executive Dale Ferguson.
Environmentalists and local residents opposed to the project in the rural area criticised the agency's decision.
The chosen site "is not good" given its location near inhabited areas and "pollution risks", said Francisco Ferreira, president of Zero, an environmental group.
Environment Minister Duarte Cordeiro sought to ease concerns, saying the agency's decision will "minimise the impact on the environment".
In addition to the Savannah project near the town of Boticas, Portuguese firm Lusorecursos is planning its own in the neighbouring town of Montalegre while the government has launched an international tender for offers to prospect for lithium in six regions of Portugal.
The European Union is racing to build up its own supply chain to produce electric vehicles, from mining raw materials to building battery factories — as it has set a 2035 deadline to phase out the sale of new fossil fuel vehicles.
lf/tsc/lth/giv
© Agence France-Presse. All rights are reserved.
headline news online news