economy news online news
Wall Street indices moved in opposite directions Wednesday after digesting a mixed Federal Reserve decision that paired a pause in interest rate hiking with a signal for more tightening ahead. online news
US indices tumbled just after the policy statement as news of the Fed's first pause in more than a year was offset by forecasts from policymakers suggesting two more hikes in 2023.
But markets recovered somewhat later during Fed Chair Jerome Powell's press conference.
Powell described inflation as still too high, but added that the central bank had made no decisions yet about its July meeting or subsequent gatherings.
"In other words, a rate hike in July isn't a sure thing," said Briefing.com. "Arguably, the stock market is making some allowance for the possibility that the Fed might not push the policy rate as far as the dot-plot suggests it might go this year."
The Dow finished lower, but both the S&P 500 and Nasdaq rose modestly.
Earlier, Germany's benchmark DAX index leapt to a record 16,336.27 points before paring down some gains while the Paris CAC 40 also jumped.
London's FTSE 100 climbed as official data showed the UK economy rebounded in April on buoyant consumer spending after a March contraction.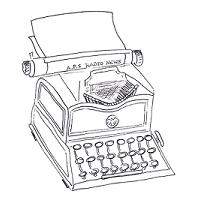 The moves came ahead of Thursday's policy decision by the European Central Bank, which is expected to deliver another interest rate hike as it presses on with its fight against inflation.
Analysts predict that ECB policymakers will copy May's move and again raise borrowing costs by 25 basis points, taking the closely watched deposit rate to 3.50 percent.
In Asia, Hong Kong and Shanghai stocks struggled as investors kept tabs on China with speculation swirling that leaders would unveil a batch of measures to support the world's number two economy.
A bluff?
Ahead of Wednesday's decision, Fed policy makers were split on the best path forward with some calling for a hike and others calling for a pause.
In the end, the Fed settled on a unanimous decision to hold rates steady, while predicting a much more aggressive path ahead than many analysts expected.
Oanda's Edward Moya characterized the decision as a "very hawkish skip," adding that "the Fed is clearly worried that inflation might not be able to come all the way down to target."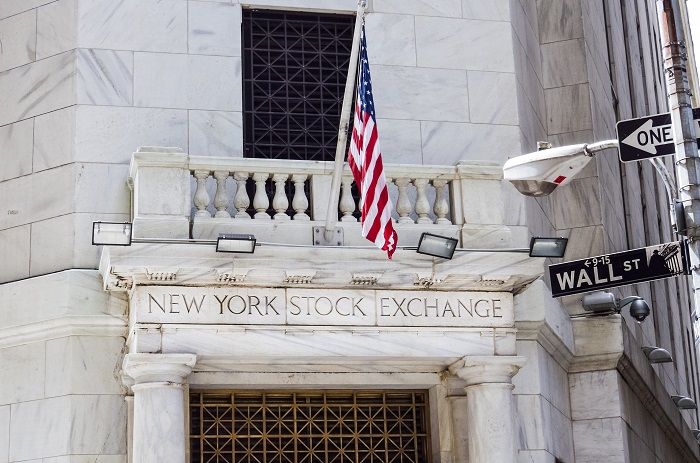 But Oxford Economics rated the Fed's posture on additional interest rate hikes as likely a "bluff," according to a note.
"If it isn't a bluff, and the Fed continues to hike, that would increase the odds that the central bank pushes the economy into a recession," Oxford Economics added in the note.
Analysts noted that the stock market had rallied ahead of Wednesday's announcement in expectation of a Fed pause. That had set the market up for a potential pullback when the news was disclosed.
Futures markets currently are betting on a small interest rate increase in July, but not one after that.
Key figures around 2030 GMT
New York – Dow: DOWN 0.7 percent at 33,979.33 (close)
New York – S&P 500 UP 0.1 percent at 4,372.59 (close)
New York – Nasdaq: UP 0.4 percent at 13,626.48 (close)
London – FTSE 100: UP 0.1 percent at 7,602.74 (close)
Frankfurt – DAX: UP 0.5 percent at 16,310.79 (close)
Paris – CAC 40: UP 0.5 percent at 7,328.53 (close)
EURO STOXX 50: UP 0.7 percent at 4,375.98 (close)
Tokyo – Nikkei 225: UP 1.5 percent at 33,502.42 (close)
Hong Kong – Hang Seng Index: DOWN 0.6 percent at 19,408.42 (close)
Shanghai – Composite: DOWN 0.1 percent at 3,228.99 (close)
Euro/dollar: UP at $1.0837 from $1.0793 on Tuesday
Pound/dollar: UP at $1.2663 from $1.2612
Dollar/yen: DOWN at 139.94 yen from 140.21 yen
Euro/pound: DOWN at 85.55 percent from 85.58 pence
Brent North Sea crude: DOWN 1.5 percent at $73.20 per barrel
West Texas Intermediate: DOWN 1.7 percent at $68.27 per barrel
burs-jmb
© Agence France-Presse. All rights are reserved.
economy news online news