world news online news
By Xinqi SU
Hong Kong police offered on Monday HK$1 million bounties for information leading to the capture of eight prominent democracy activists based abroad and wanted for national security crimes. online news
All eight fled Hong Kong after Beijing imposed a sweeping national security law on the financial hub in mid-2020 to quell dissent after huge, sometimes violent pro-democracy protests in 2019 were quashed.
"They have committed very serious offences that endanger national security," said Steven Li, chief superintendent of the national security department.
The group includes former pro-democracy lawmakers Nathan Law Kwun-chung, Ted Hui Chi-fung and Dennis Kwok Wing-hang, and veteran unionist Mung Siu-tat.
The remaining four are activists Elmer Yuen Gong-yi, Finn Lau Cho-dik, Anna Kwok Fung-yee and Kevin Yam Kin-fung.
All eight are alleged to have colluded with foreign forces to endanger national security — an offence that carries a sentence of up to life in prison.
Some have also been accused of subversion, incitement to subversion and secession.
"They advocated for sanctions to damage Hong Kong's interests and intimidate Hong Kong's officials with some targeting specifically some judges and prosecutors," Li said.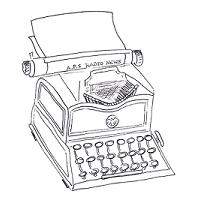 He added that police cannot arrest the eight if they remain overseas.
"But we will not stop (chasing them)", he said.
A reward of HK$1 million ($127,644) was offered for each activist to anyone providing information on their whereabouts "leading to the arrest or satisfactory prosecution".
The national security law — which has reshaped Hong Kong society and busted down the legal firewall that once existed between the special autonomous region and the mainland — has the power to hold accused people across the world accountable.
Under the law, security cases are handled by designated police officers, prosecutors and judges in Hong Kong, and Beijing can take over certain cases to try them in the mainland's opaque, Communist Party-controlled justice system.
The announcement of the wanted list came two days after the city celebrated the 26th anniversary of its handover from Britain to China.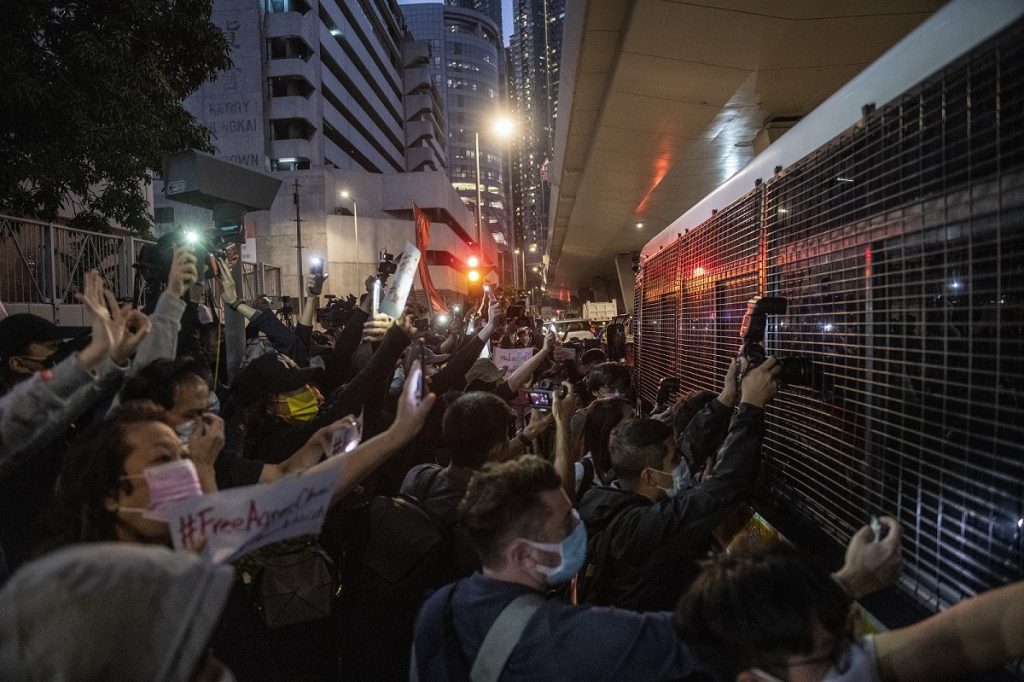 It was also the third anniversary of the promulgation of the national security law.
"Ridiculous"
world news online news
In Hong Kong, 260 people have been arrested under the law, with more than 160 individuals and five companies charged. The bulk of the accused are prominent pro-democracy politicians, activists, unionists and journalists.
One of the accused activists Yam — a former lawyer in Hong Kong and an Australian citizen — told AFP he was saddened for Hong Kong.
"This reflects how far Hong Kong has fallen," Yam said. "The Hong Kong and China authorities are trying to say that their laws have global reach."
Another accused, Ted Hui, who is in exile in Australia, said the bounty was "ridiculous and hilarious" but would add to the weight of China's persecution against the Hong Kong diaspora.
"It even makes it clearer to the western democracies that China is going towards a more extreme authoritarian (direction) and (is posing) more of a threat to the world," Hui told AFP in a written response.
In Hong Kong, Eunice Yung, a serving legislator and the daughter-in-law of accused activist Elmer Yuen, supported the police move against Yuen and emphasised that she had openly severed ties with him last year.
"All his acts and deeds have nothing to do with me," Yung wrote on her social media page.
UK-based advocacy group Hong Kong Watch urged the British, American and Australian governments to guarantee the safety of the accused as well as the wider Hong Kong community in their countries.
The organisation's chief executive Benedict Rogers also called on foreign governments to suspend extradition treaties with Hong Kong and China, and to introduce an Interpol early warning system to protect activists overseas.
After Beijing imposed the security law, 10 countries suspended mutual legal assistance in criminal matters with Hong Kong, including the United States, Britain, Australia and Canada.
AFP has reached out to the US, UK and Australian governments, as well as Interpol for comment.
su/dhc/sco
© Agence France-Presse. All rights are reserved.
world news online news