world news online news
By Hui Min Neo and Katerina Nikolopoulou
Greek voters headed to the polls again Sunday in an election where conservative front-runner Kyriakos Mitsotakis is seeking a second term and an absolute parliamentary majority to form a "stable government". online news
The 55-year-old Harvard graduate, who steered Greece from the coronavirus pandemic back to two consecutive years of strong growth, had already scored a thumping win in an election just a month ago.
But having fallen short of five seats in parliament to be able to form a single-party government, Mitsotakis chose to ask 9.8 million Greek voters back to the ballot boxes.
Casting his vote, Mitsotakis, who hails from one of Greece's most influential political families said the country is "voting for a second time in a few weeks to get a stable and effective government".
With surveys ahead of the election giving the conservative leader a comfortable margin ahead, his nearest rival, former leftist prime minister Alexis Tsipras, urged voters not to give Mitsotakis such a big majority that would allow his party to act without checks and balances.
The vote will decide "whether we will have an uncontrolled government or balance in our democracy and political system," Tsipras said, casting his ballot.
Mitsotakis trounced Tsipras by more than 20 percentage points in the May election.
As election rules this time round would accord up to 50 bonus seats to the winner of the vote, Mitsotakis's New Democracy party is widely projected to emerge victorious.
The main danger facing him would be a larger no-show rate at the polls because of the perceived foregone outcome.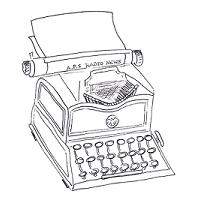 Another factor that could affect Mitsotakis' chances at an outright majority would be the number of small parties that make it past the three percent threshold.
Urging a strong turnout, he has warned of the possibility of a third election if he fails again to get a majority.
"I hope we don't have to meet again in early August," he told Skai TV on Friday.
Achievements
Mitsotakis became prime minister in 2019, beating then premier Tsipras, on a vow to end a decade of economic crisis.
That election was the first in the EU nation's post-bailout era, at a time when businesses and workers were ailing under the burden of heavy taxes imposed by Tsipras's Syriza party to build a budget surplus demanded by international creditors.
Over the next four years, tax burdens were eased, and while the Covid-19 pandemic wiped out Greece's vital tourism revenues, the country has since bounced back strongly with growth of 8.3 percent in 2021 and 5.9 percent in 2022.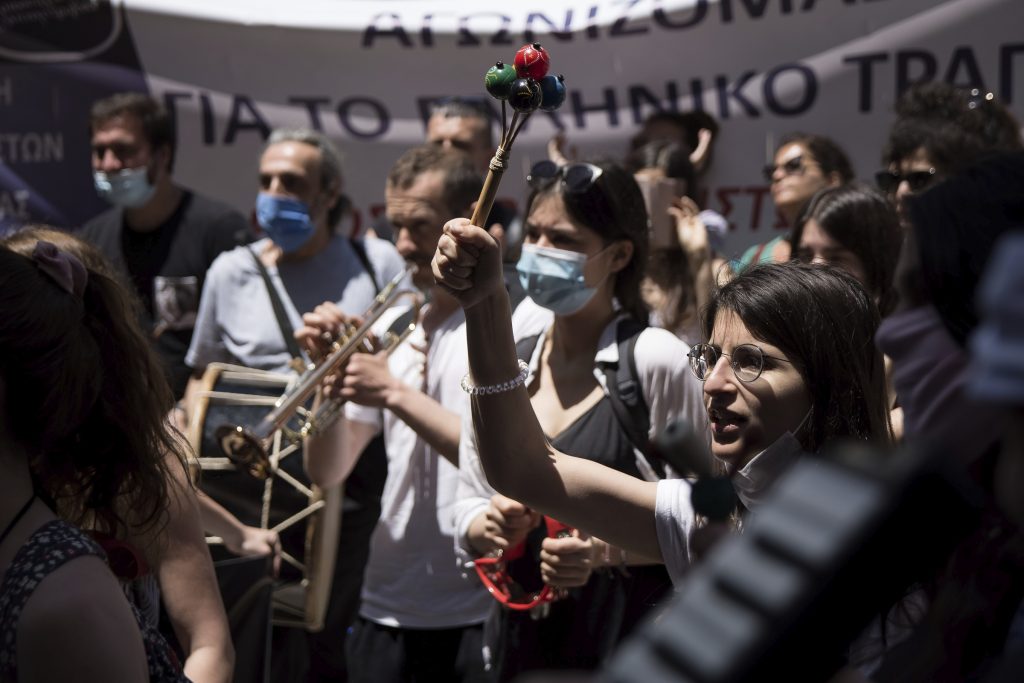 That was helped in part by over 57 billion euros ($62 billion) dished out by the government to cushion the impact of the health crisis and inflation.
Mitsotakis also had licence to spend under the EU's more relaxed pandemic-era rules.
Mitsotakis has played up Greece's newfound economic health, underlining that his conservatives have cut 50 taxes while increasing national output by 29 billion euros and overseeing the largest infrastructure upgrades since 1975.
The message appeared to have gone down well with voters weary of Greece's debt years awash with job losses, rising payments and companies going bankrupt.
Shop-owner Aris Manopoulos said he "voted for New Democracy so that the country can advance, and continue to revive economically".
No momentum
While Greece made headlines over a migrant shipwreck tragedy this month, the disaster has had little impact on the election campaign.
In a rare reminder of the tragedy, a protester held up a "I stand with refugees" placard behind Mitsotakis as he addressed journalists after voting, but the man was quickly removed by security.
For many, the campaign focus had been squarely on the economy.
Yet although inflation remains a key concern, Tsipras' call for wage hikes has so far failed to garner momentum.
He remains for many the prime minister who nearly crashed Greece out of the euro, and the leader who reneged on a vow of abolishing austerity to signing the country on to more painful bailout terms.
Having already lost four electoral contests to Mitsotakis, a fifth defeat on Sunday could end up costing Tsipras his top job at his Syriza party.
hmn-kan/rox
© Agence France-Presse. All rights are reserved.
world news online news