world news online news
An intrepid traveller completed on Sunday a solo rowing expedition from Warsaw to Paris through the rivers and canals of five countries aiming to draw attention to the pollution of Europe's waterways. online news
In the winding journey of 22 waterways through Poland, Germany, the Netherlands, Belgium, and France, the 58-year-old Frenchman collected samples of water for scientific analysis.
In all, Christophe Gruault rowed more than 2,000 kilometres (1,240 miles) over 48 days.
"The Polish part is the most pristine and the cleanest with areas that are protected and respected by people," he said.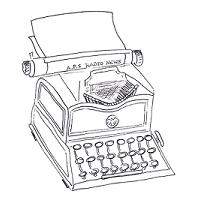 "In Germany's east, you feel that people have taken root in nature without degrading it."
Researchers at the National Museum of Natural History in Paris, which has supported the trip, will study Gruault's samples and observations.
"It will be interesting to… see whether the cities have any consequences on the treatment of pollution," Denis Duclos, the museum's director of European and international relations, had previously said to AFP.
Pollution in Poland's rivers came into the spotlight last year when nearly 250 tonnes of dead fish was recovered in July from the Oder River that runs through Poland and Germany.
Polish authorities later said toxic algae was to blame, ruling out industrial pollution as the cause.
But German authorities called it a "man-made environmental disaster", saying the algae growth had been sparked by the introduction of salt into the waters.
cva/fbx/nas/gw
© Agence France-Presse. All rights are reserved.
world news online news